Currently Enrolling for: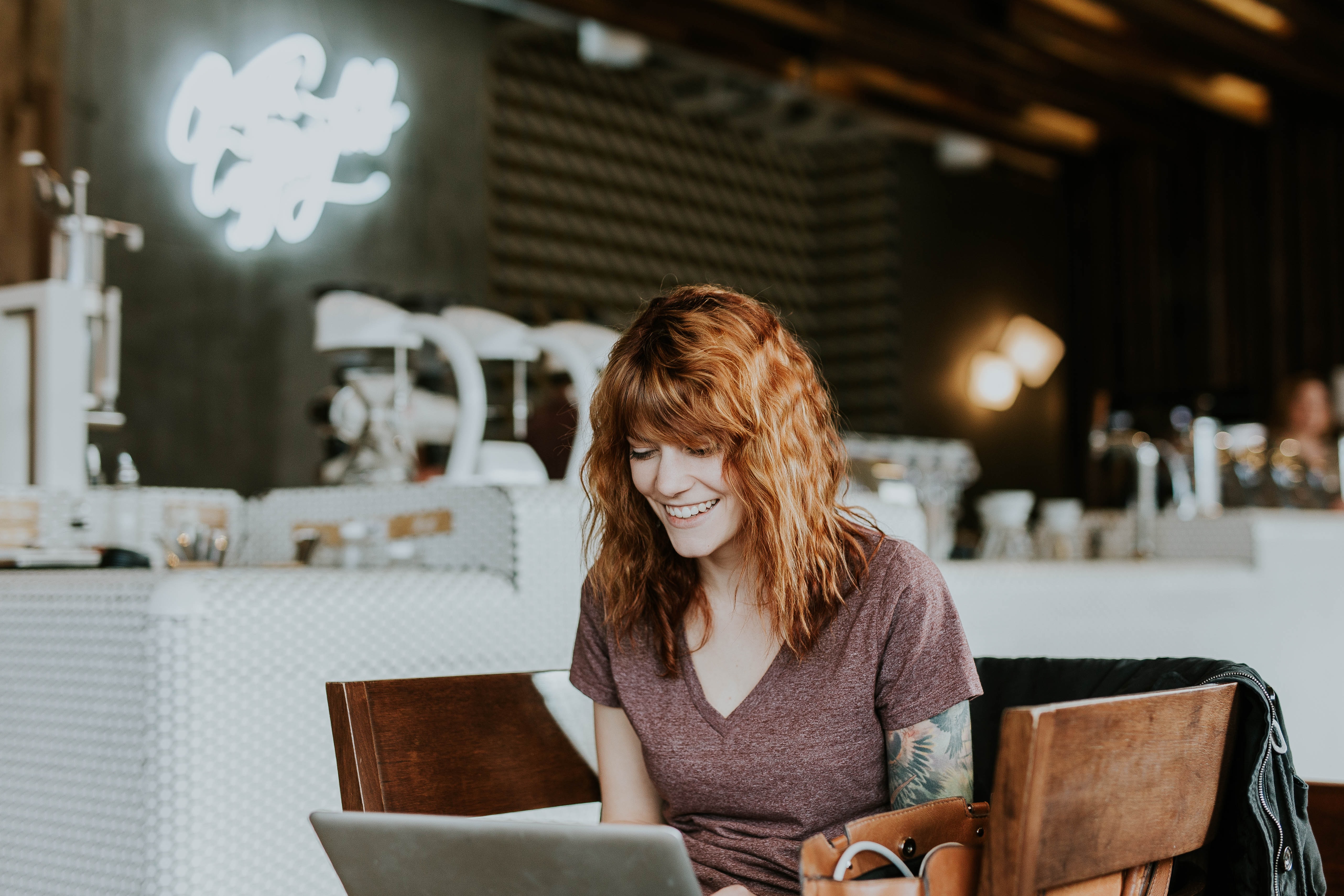 Make Money Performing
This is a beta course so is half price – it is ideal for you if you are :
A talented performer who has spent years perfecting their art but don't know how to make a career from it.
Aware that after the pandemic eases the demand for live entertainment is going to be through the roof.
Fed up of seeing your peers performing at luxury events around the world but have no idea how they got there.
Ready to earn good money as a freelance performer.
At the point where you have had enough of working part time jobs that you don't enjoy just to cover your bills.
Ready to put in the work and create the career you have always wanted.
If you are ready to learn how to do this in a group environment with support, accountability and industry experts
click here.
Please share with anyone you think would be interested. Course enrolment closes at the end of January for this cohort and the price will never be this cheap again.
More courses and workshop dates to be released soon.
For any questions please drop us an email at Lucy@houseoflemon.co.uk
SUBSCRIBE TO LEARN MORE ABOUT THE ACADEMY