LIVE MUSIC QUIZ
Virtual Interactive Live Music Quiz
If you're looking to make your next conference call into an event, you have found the perfect virtual entertainment. Jay's Interactive live music quiz, Mystery Mixtape, sits somewhere in the middle of a live musical performance and a classy pub quiz. In the virtual world, audiences need something more than just a musical performance; they need something to draw them in, something that they can get involved with. This quiz sits anywhere from 'a bit of fun' to 'really quite challenging' depending on what a client wants.
A complementary consultation is available to understand exactly what you are looking for, the tone of the quiz is important and so is the level of difficulty, so we make sure each event is totally bespoke. The more we know about you, your guests and your event the better.
Although pre-records are techincally possible, most customers go for the live experience. The fun of real-time interaction is often where the magic lies. Jay dials into an online call – almost all major platforms are supported including Zoom, MS Teams and Skype – and his video window becomes the show. The special part is that he overlays all the graphics and sound FX right then and there There is constant interaction with the chat window or any guests who decide to unmute and have a chat.
As the show proceeds, participants can either write their answers down at home and then mark them for themselves when Jay goes through the answers at the end OR we can provide an online web application that allows them to enter their answers online (Fancy hey!).
There is also an option for there to be a band instead of just solo performance!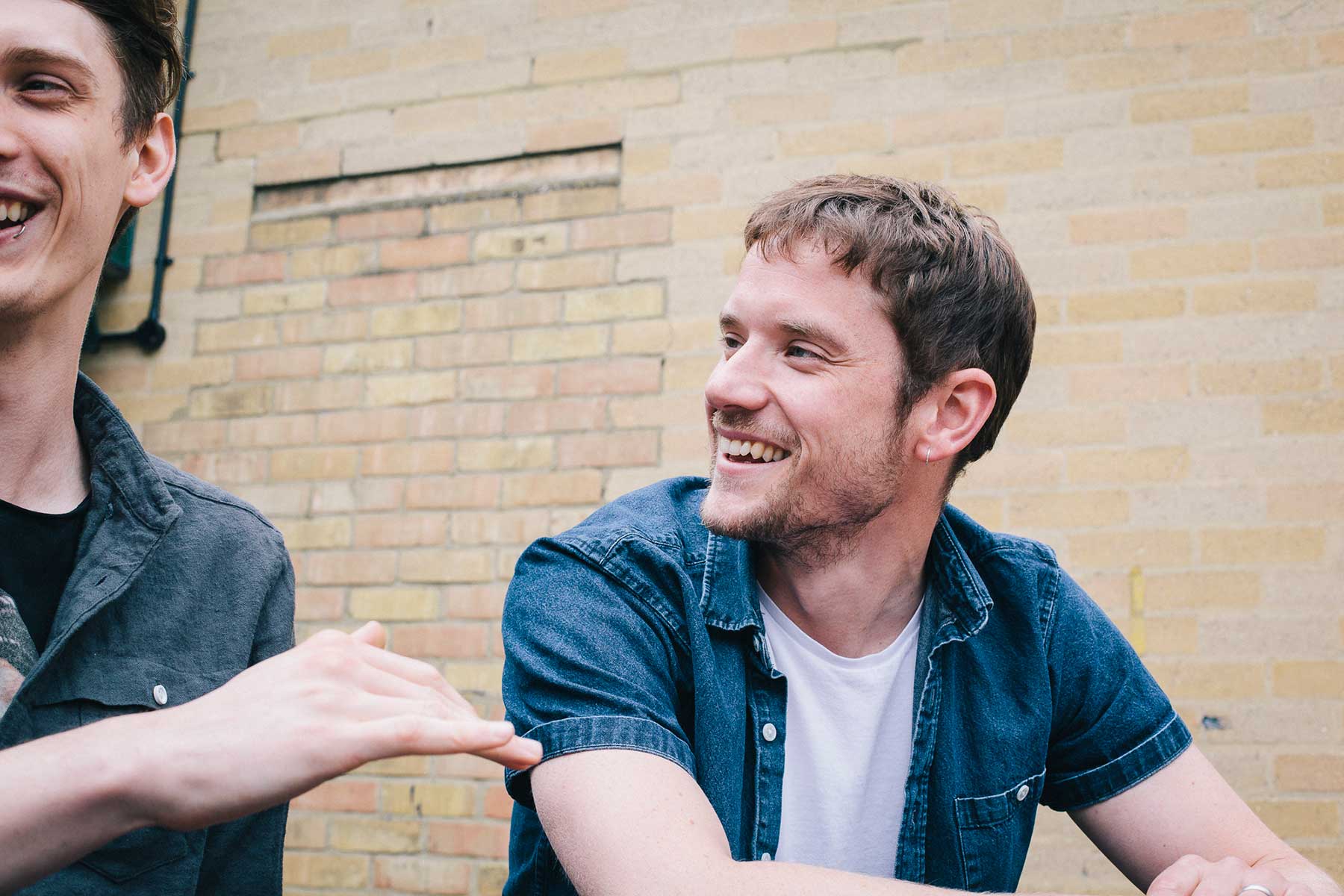 "Great to work with Jay, brilliant musician, and more importantly, a nice man!"
Josh Widdicombe
"I just wanted to get in touch to say thank you so much to the Jay and the Trio for playing at our wedding . They truly made the evening special and we thought they did a fantastic job of learning the song that we requested. Due to the hot weather a lot of the guests were sitting outside on the patio area but they were very regularly running back in to the dance floor thanks to Jay and the band! All three of the band were lovely and genuine and I will happily recommend them to all my family and friends! Thanks again for making such a special day that bit more special!"
Kelly Robinson, Middlesex
"Incredibly happy – honestly the perfect evening for us, and that was in a large part to the music which was expertly executed by Jay. I gave him a rather extensive list of tracks, some of which I definitely wanted him to play and others which more gave an indication of the type of thing I liked and was looking. He extrapolated from this and slipped in the perfect selection of songs. Can't speak highly enough about the service we got – worth every penny in my opinion; he's extremely professional and super personable too. I think he was the perfect choice for anyone similar to myself who has very strong thoughts as to how they want the music for their night to go because evidently he'll help you achieve exactly what you want!"
Aaron Berk, London
"Gary had an amazing time at the party and Jay was brilliant. Such a lovely guy and so accommodating, he really helped make the party. Everyone was commenting how great he was, and I think he's definitely found a lifetime fan in my dad!"
Stephanie Ellis, London
"What a talented and delightful character you are! Excellent job Jay. Thank you for 'hitting the spot' with exactly what my client wanted. Will definitely book you again. You really were perfect….punctual, personal and what a great voice!"
Jude Richardson, Creative Catering
Performers our Performers and Us Have Worked With:   Ed Sheeran  I  James  I  Marcus Mumford  I  Atomic Kitten  I  Carey Mulligan  I  Michael McIntyre  I  Dawn French  I  Paloma Faith  I  Sam Smith  I  Rita Ora  I  The Spice Girls  I  Matthew and The Atlas  I  Grace Carter  I  Lulu  I  Sigala  I  Florence & The Machine  I  James Morrison  I  Ed Sheehan  I  Paolo Nutini  I  Newton Faulkner  I  Mumford and Sons  I  Jamie Lawson  I  Gabrielle  I  Jude Law  I  The Specials
Performers our Performers and Us Have Worked With:   Ed Sheeran  I  James  I  Marcus Mumford  I  Atomic Kitten  I  Carey Mulligan  I  Michael McIntyre  I  Dawn French  I  Paloma Faith  I  Sam Smith  I  Rita Ora  I  The Spice Girls  I  Matthew and The Atlas  I  Grace Carter  I  Lulu  I  Sigala  I  Florence & The Machine  I  James Morrison  I  Ed Sheehan  I  Paolo Nutini  I  Newton Faulkner  I  Mumford and Sons  I  Jamie Lawson  I  Gabrielle  I  Jude Law  I  The Specials