OH its an exciting day!! During my career I have worked in luxury events and the music industry – all my work has revolved around organisation, enhancing experiences and ensuring my clients have the best service possible. Lifestyle management and PA services are the next obvious services for House of Lemon to offer and I can't wait to help free your time for more moments that matter to you.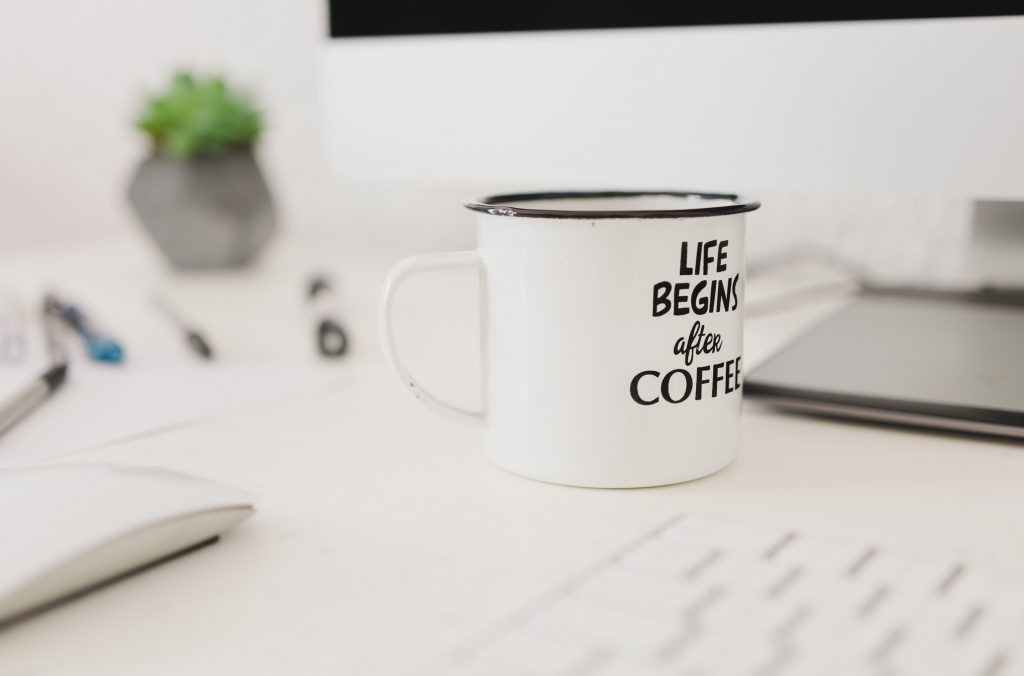 We believe that life should be loaded with exceptional memories – we will take on your to do list to give you more time to create moments that matter to you and allow you extra time to do the things you love, with people you want to spend time with. We offer a totally bespoke service tailored to your needs and come with a 'can do' attitude. Examples of how we can help include; diary management, travel management, household management, research, social media management, general household admin and so much more.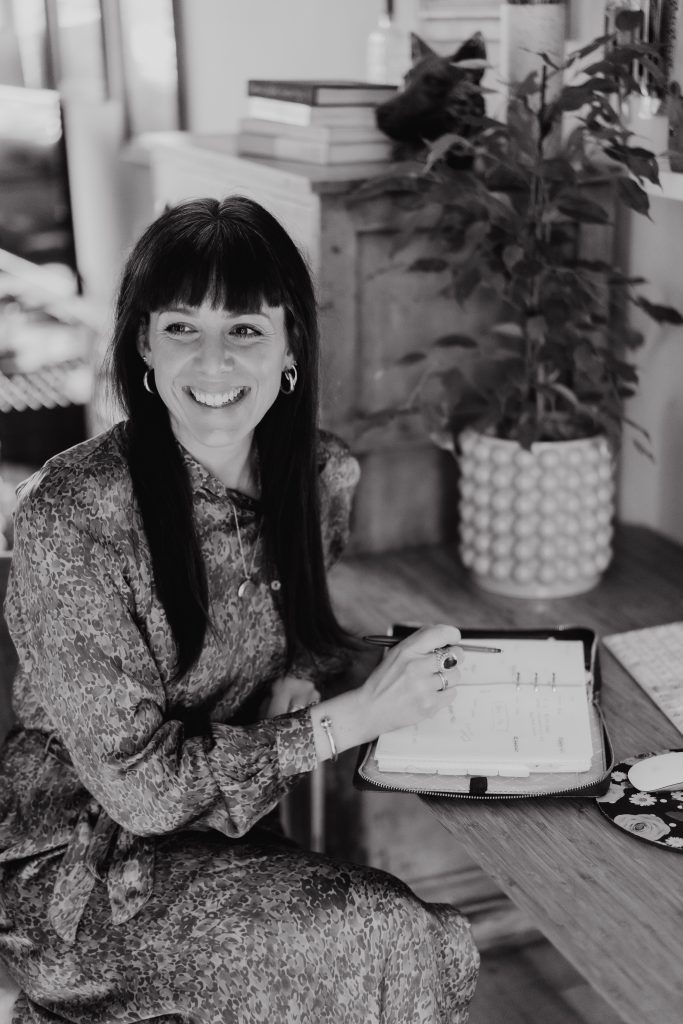 Hello, I'm Lucy, your personal lifestyle manager. I have built up a little black book of amazing luxury suppliers, great brands and exciting people to work with. I specialise in organising people, logistics fill my days and nights and I get a real rush from planning and coordination. For this reason I have added 'lifestyle management' to our list of bespoke and life enhancing services. Typically our client base contact us looking for event or live music help, but also need support with their busy lifestyles. Whether it be personal admin help, booking travel & accommodation or help with home management, I have years of experience in logistics and organisation to help to make your life a better, more balanced place with more time for moments that matter.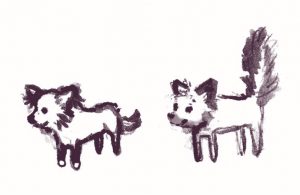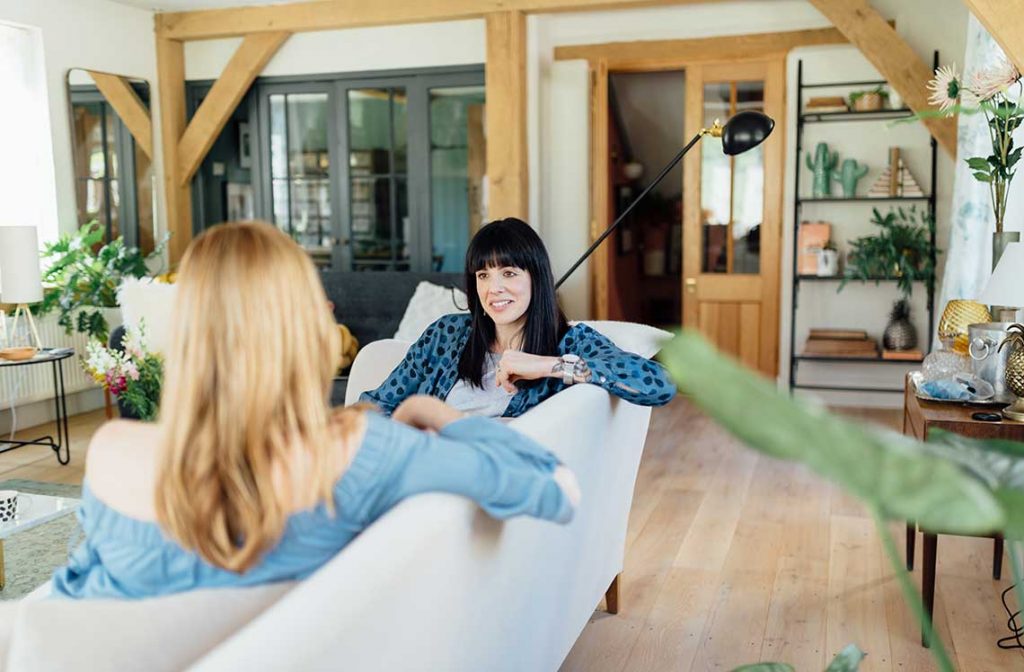 SERVICES INCLUDE BUT NOT LIMITED TO:
-Lifestyle Management
-PA Services
-Household Admin
-Diary Management
-Dog Management and care
-Small Business Support
-Social Media Management
-Travel Support – bookings and recommendations
-Research
-Event Planning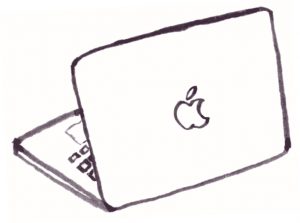 Our services are totally bespoke and tailored to each client's needs. We are extremely flexible depending on requirements and are happy to offer ad-hoc support by the hour or to offer a regular service. We also offer one off project management support. 
For a friendly chat about our Lifestyle management services drop me an email at Lucy@houseoflemon.co.uk or give me a buzz on 07753496308.