It's really weird…September always brings new chapters for me! This September I'm embarking on adding another service to my agency –
House of Lemon is bringing health, wellness and lifestyle to merge in with all things live music and events
…..I've got SO many plans in my head I can't wait to get going!! Make sure you follow us on
Instagram
and
Facebook
to keep up with everything thats going on!
Those who know me well, will know I've been through (quite a few of !!) my own lifestyle struggles over the years, so I'm not going into this to preach, I'm going into it to genuinely help anyone who is craving more balance in their life whilst at the same time trying to keep more balance in mine too. Music and creativity will play a bit part (obviously!) This isn't about eating more spinach – this is about living a healthy lifestyle in all areas and creating a balance.  Don't worry, live music and events aren't going anywhere! They are just getting some buddies in the form of health & holistic lifestyle. I AM EXCITED!!! NEW CHAPTER FOR HOUSE OF LEMON….watch this space.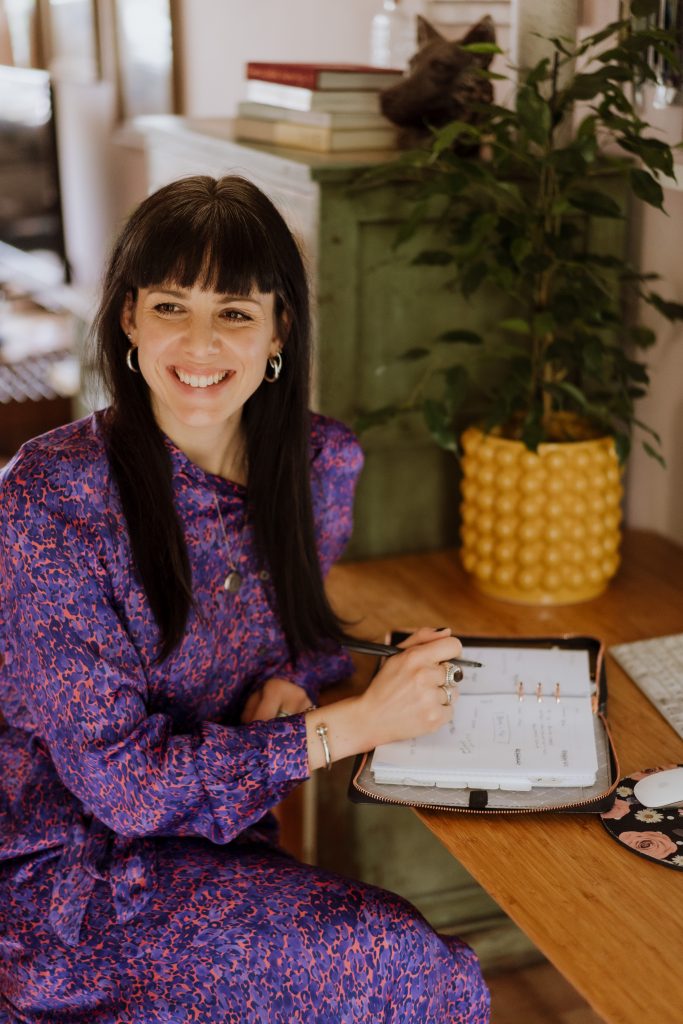 Last weekend I took myself off for a little city break to Bath and what a treat it was! It is such a beautiful city and such a treat after weeks of lockdown and pandemic related activities. It's not only absolutely stunning to look at but it's full of lovely independent shops, coffee shops and a creative and inspiring vibe that has left me feeling ready for the Autumn months ahead.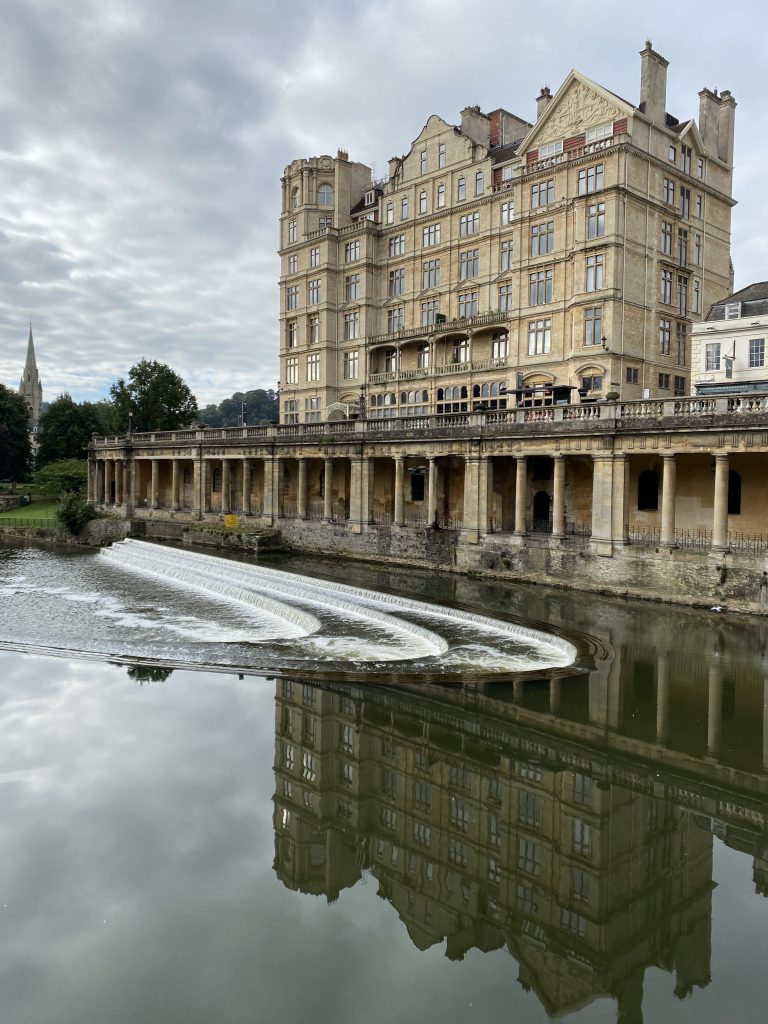 My favourite little finds from the weekend were:
Nam – a one in a million luxury interiors boutique. OMG I was in total heaven. The range of handmade ceramics inside were breathtaking.The image below was taken in there, the cat with it's mouth open is actually an incense burner by artist Setsuko – the smoke escapes through it's mouth. Genius. It is definitely on my Christmas list.
The Beaufort Bookshop – our (seriously stylish) Air BnB was above the bookshop and owned by the bookshop owner. The shop was full of amazing books: second hand and new, in a quirky set up. I bagged myself a Leonard Cohen book which I've been enjoying flicking through since I've been home.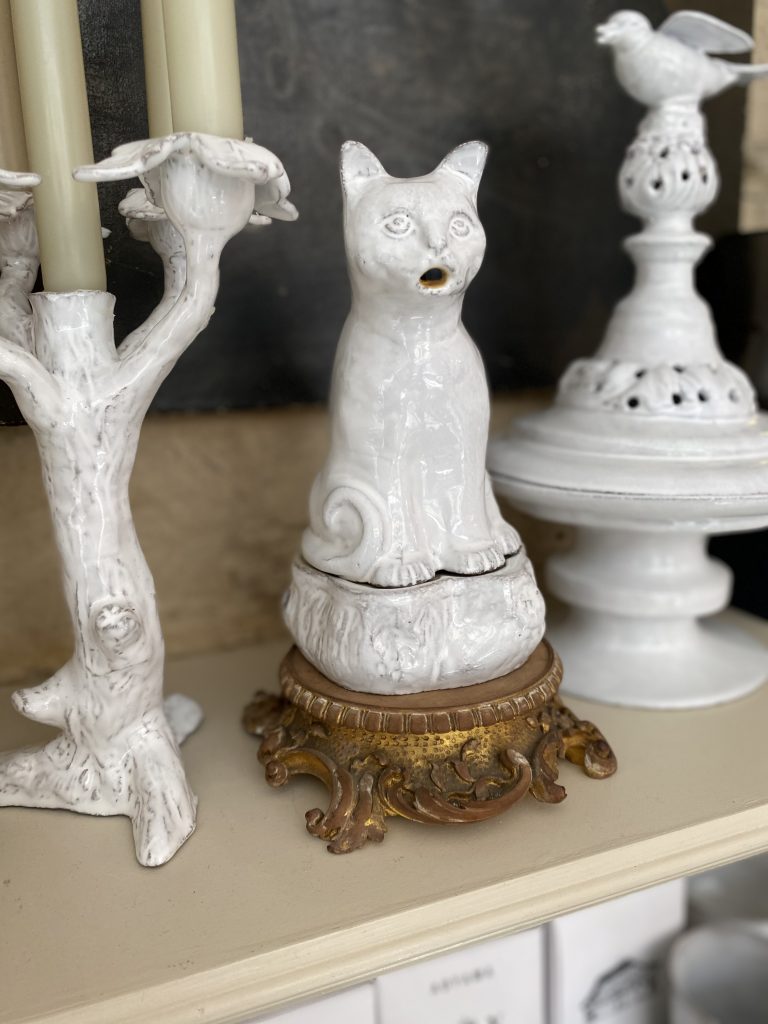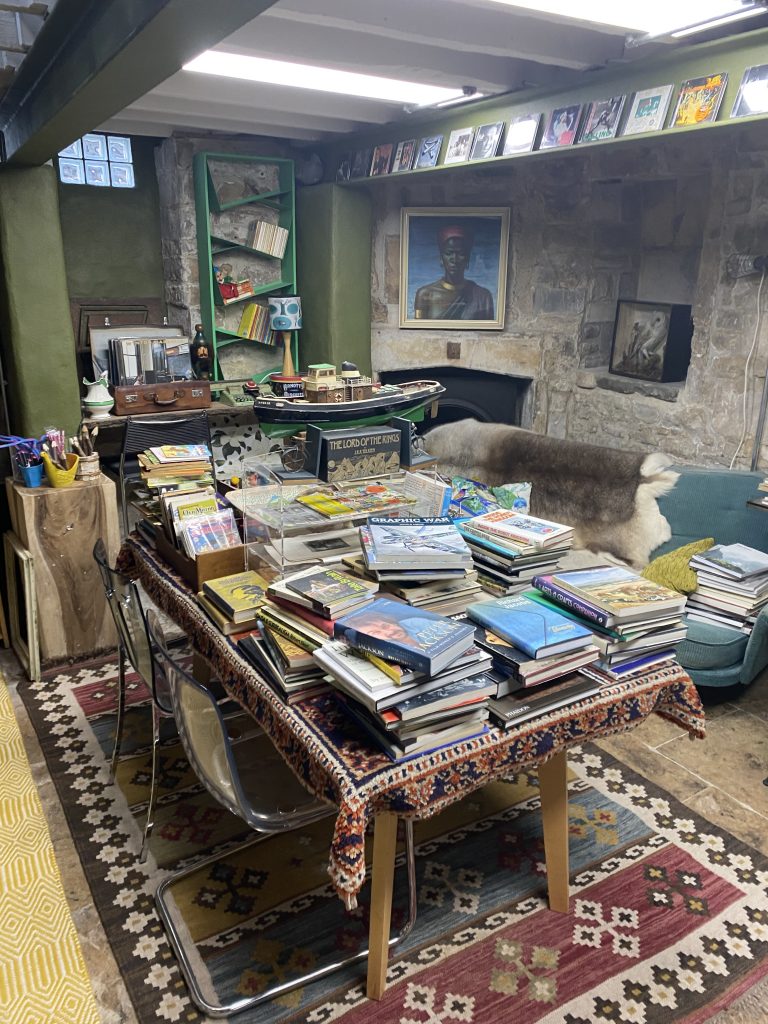 Picnic Coffee Shop – Honestly some of the best coffee I've tasted (I went back twice) and a totally delicious Oat and Date cake which was to die for. Argh….I'm hungry now!
The Dark Horse – brilliant basement bar with some epic art around the place. The only thing that could have made the visit better would have been a live musician wailing out some blues while I sipped my cocktail.
.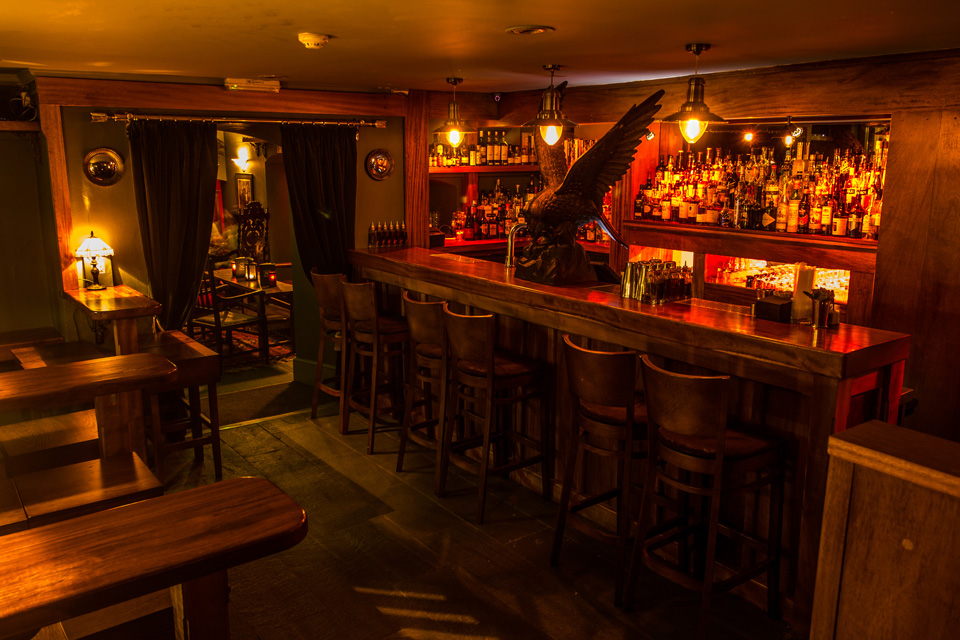 If you're looking for a weekend Autumn break I can't recommend Bath enough!