ABOUT EMPIRE
Empire are a world class trio performing their own spin on some of the best known pop songs around. Whether you are looking for a laid back acoustic sound or more of a party vibe these guys will keep the dance floor full all night.
THE FINER DETAILS:
Empire is made up of three of the top musicians in London.Their standard set lengths are 2 x 45 minutes but can be tailored to the needs of the client. All equipment including PA can be provided. A live music consultation is available to discuss your needs.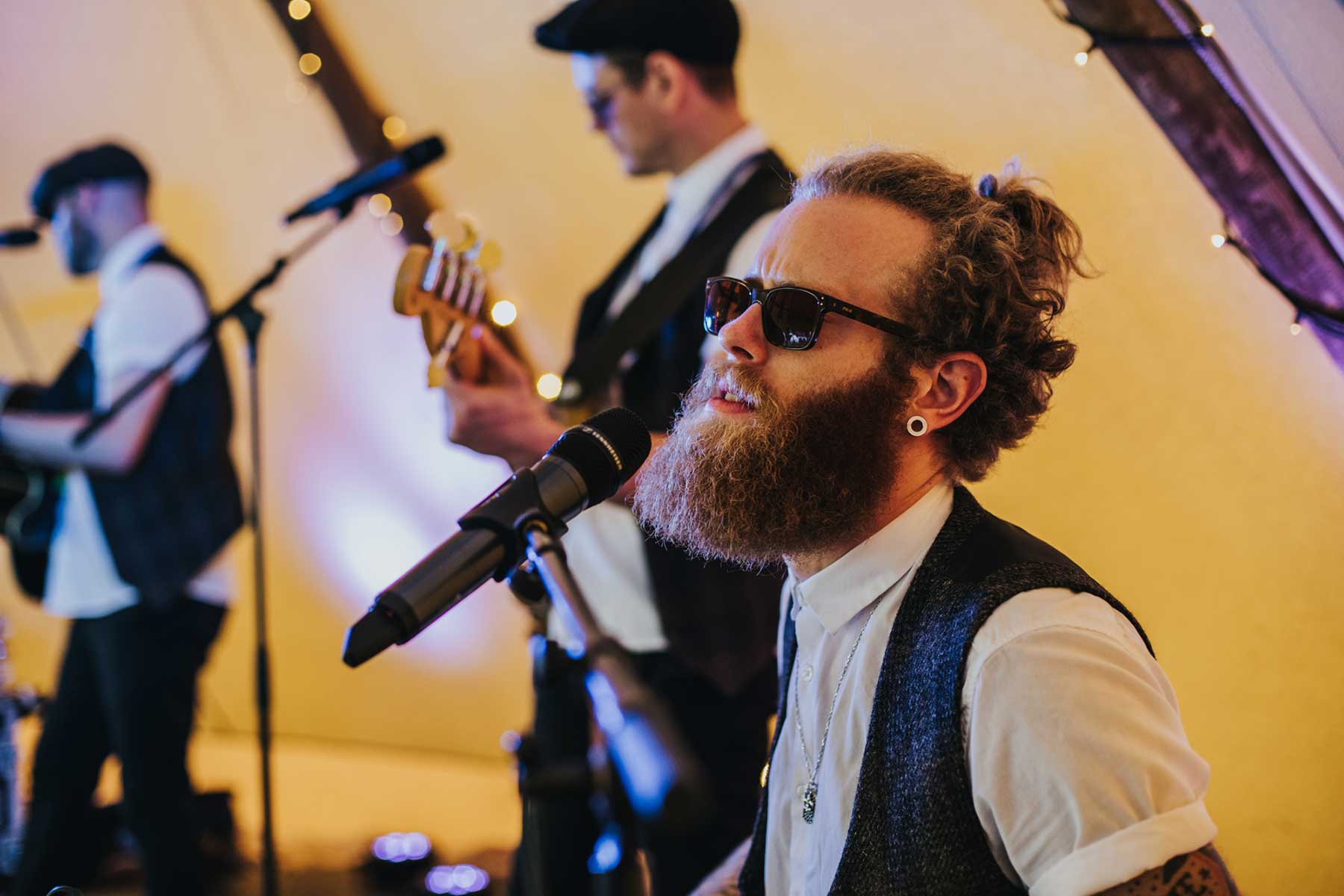 This error message is only visible to WordPress admins
Error: There is no connected account for the user weareempireband.
Performers our Performers and Us Have Worked With:   Ed Sheeran  I  James  I  Marcus Mumford  I  Atomic Kitten  I  Carey Mulligan  I  Michael McIntyre  I  Dawn French  I  Paloma Faith  I  Sam Smith  I  Rita Ora  I  The Spice Girls  I  Matthew and The Atlas  I  Grace Carter  I  Lulu  I  Sigala  I  Florence & The Machine  I  James Morrison  I  Ed Sheehan  I  Paolo Nutini  I  Newton Faulkner  I  Mumford and Sons  I  Jamie Lawson  I  Gabrielle  I  Jude Law  I  The Specials
Performers our Performers and Us Have Worked With:   Ed Sheeran  I  James  I  Marcus Mumford  I  Atomic Kitten  I  Carey Mulligan  I  Michael McIntyre  I  Dawn French  I  Paloma Faith  I  Sam Smith  I  Rita Ora  I  The Spice Girls  I  Matthew and The Atlas  I  Grace Carter  I  Lulu  I  Sigala  I  Florence & The Machine  I  James Morrison  I  Ed Sheehan  I  Paolo Nutini  I  Newton Faulkner  I  Mumford and Sons  I  Jamie Lawson  I  Gabrielle  I  Jude Law  I  The Specials