ABOUT PETE – MAGICIAN
In his career as a magician, London-based Pete has performed for everyone from David Beckham to Benedict Cumberbatch, from Mumford and Sons to the Libertines, from Bastille to Blink 182. He has appeared in over 20 hours worth of TV shows, from the BBC and Sky TV, including Around The World In 80 Tricks and Secrets Of The Brain on Insight (Sky).
There are many magicians in London, but Pete is in a class of his own, hired by the world's biggest companies: everyone from Google to Microsoft, from Coutts to Christies, and from Soho House to Vogue. When Jude Law wanted to learn some magic for his role of Dumbledore, Pete was the magician he asked to teach him.
Pete is trusted by the biggest companies in London and, in fact, the world to make their events special. As his various TV appearances illustrate, his magic is sophisticated, funny and hugely entertaining. No top hats, no magic wands… if you want a modern, funny and amazing magician that will produce genuine screams, gasps, and laughter from your guests, you are in the right place.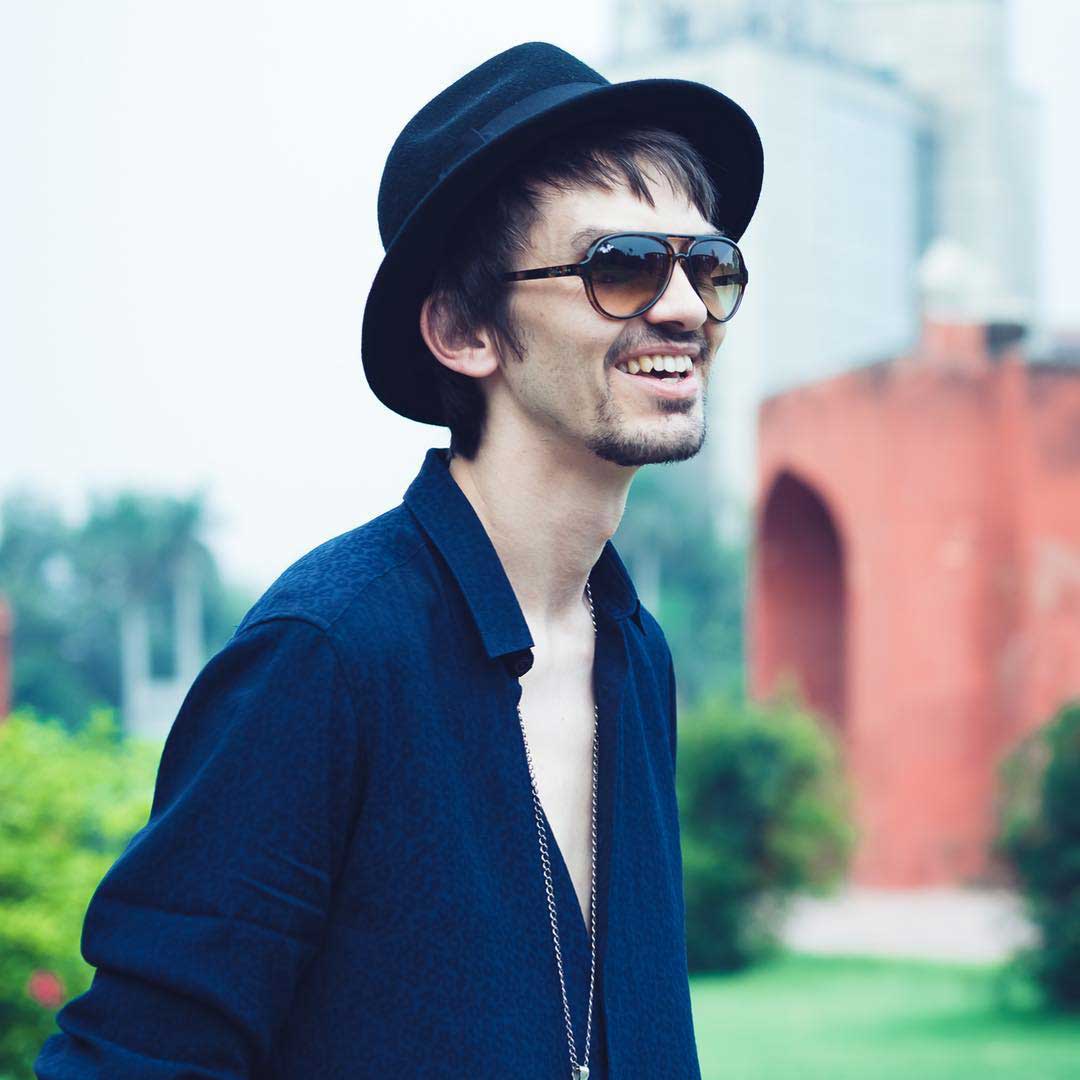 "Have never seen better close up magic than this lanky dude."
Dawn French, London
"You are a credit to your profession, you really are – you are not only fab at what you do, but a really lovely person too and that makes such a massive difference – I was nervous how it was going to work but I had no need to at all and would not hesitate to book you again. Honestly, nearly every single person made comment about how great the magician was and several have asked for your details"
Laura Musselwhite, London
"Pete's a truly gifted close-up magician and entertainer… Just watch any of his videos to see for yourself how good he is."
Tom Robinson, BBC 6 Music Presenter
"I have so much respect for what you do."
Marcus Mumford, Mumford & Sons
"Exactly what I was hoping for and more…"
Tom Simpson, Google, London
Performers our Performers and Us Have Worked With:   Ed Sheeran  I  James  I  Marcus Mumford  I  Atomic Kitten  I  Carey Mulligan  I  Michael McIntyre  I  Dawn French  I  Paloma Faith  I  Sam Smith  I  Rita Ora  I  The Spice Girls  I  Matthew and The Atlas  I  Grace Carter  I  Lulu  I  Sigala  I  Florence & The Machine  I  James Morrison  I  Ed Sheehan  I  Paolo Nutini  I  Newton Faulkner  I  Mumford and Sons  I  Jamie Lawson  I  Gabrielle  I  Jude Law  I  The Specials
Performers our Performers and Us Have Worked With:   Ed Sheeran  I  James  I  Marcus Mumford  I  Atomic Kitten  I  Carey Mulligan  I  Michael McIntyre  I  Dawn French  I  Paloma Faith  I  Sam Smith  I  Rita Ora  I  The Spice Girls  I  Matthew and The Atlas  I  Grace Carter  I  Lulu  I  Sigala  I  Florence & The Machine  I  James Morrison  I  Ed Sheehan  I  Paolo Nutini  I  Newton Faulkner  I  Mumford and Sons  I  Jamie Lawson  I  Gabrielle  I  Jude Law  I  The Specials