Last month we sponsored this amazing evening of live music from some extremely talented artists with profits from ticket sales going to directly into the charity Music for Mental wealth.
It was a beautiful evening with such soul at the legendary Bedford in Balham. Enjoy these highlights from the night.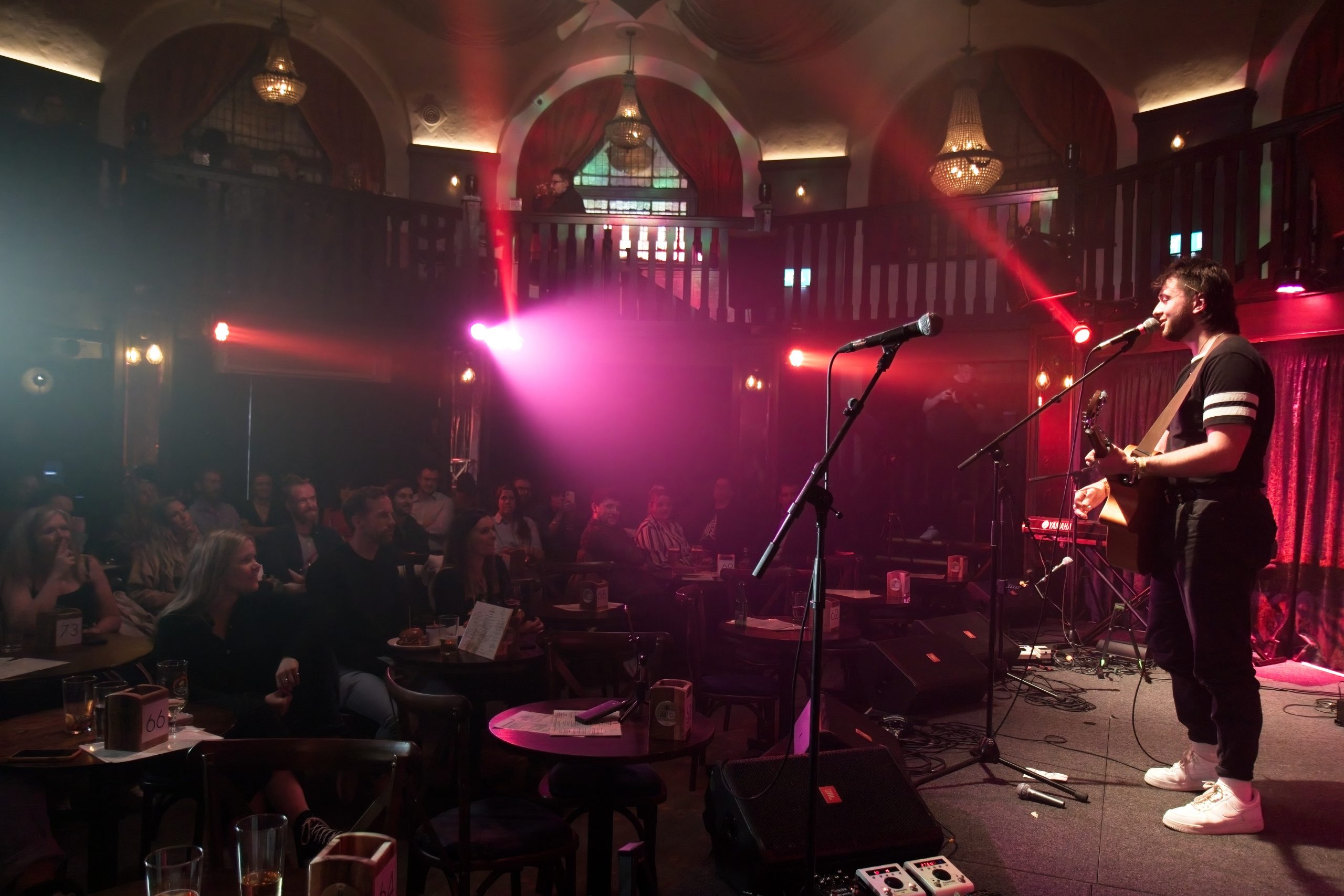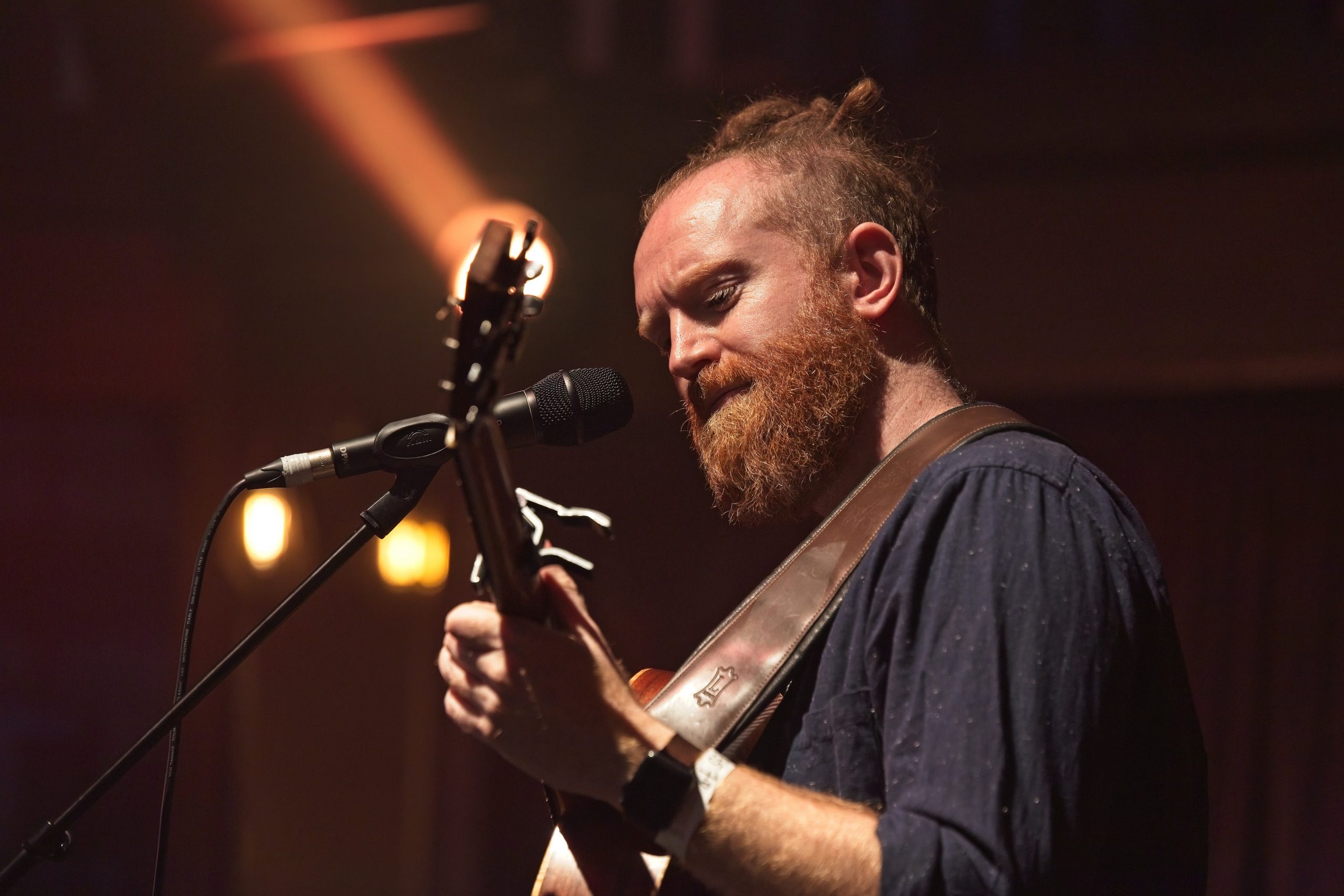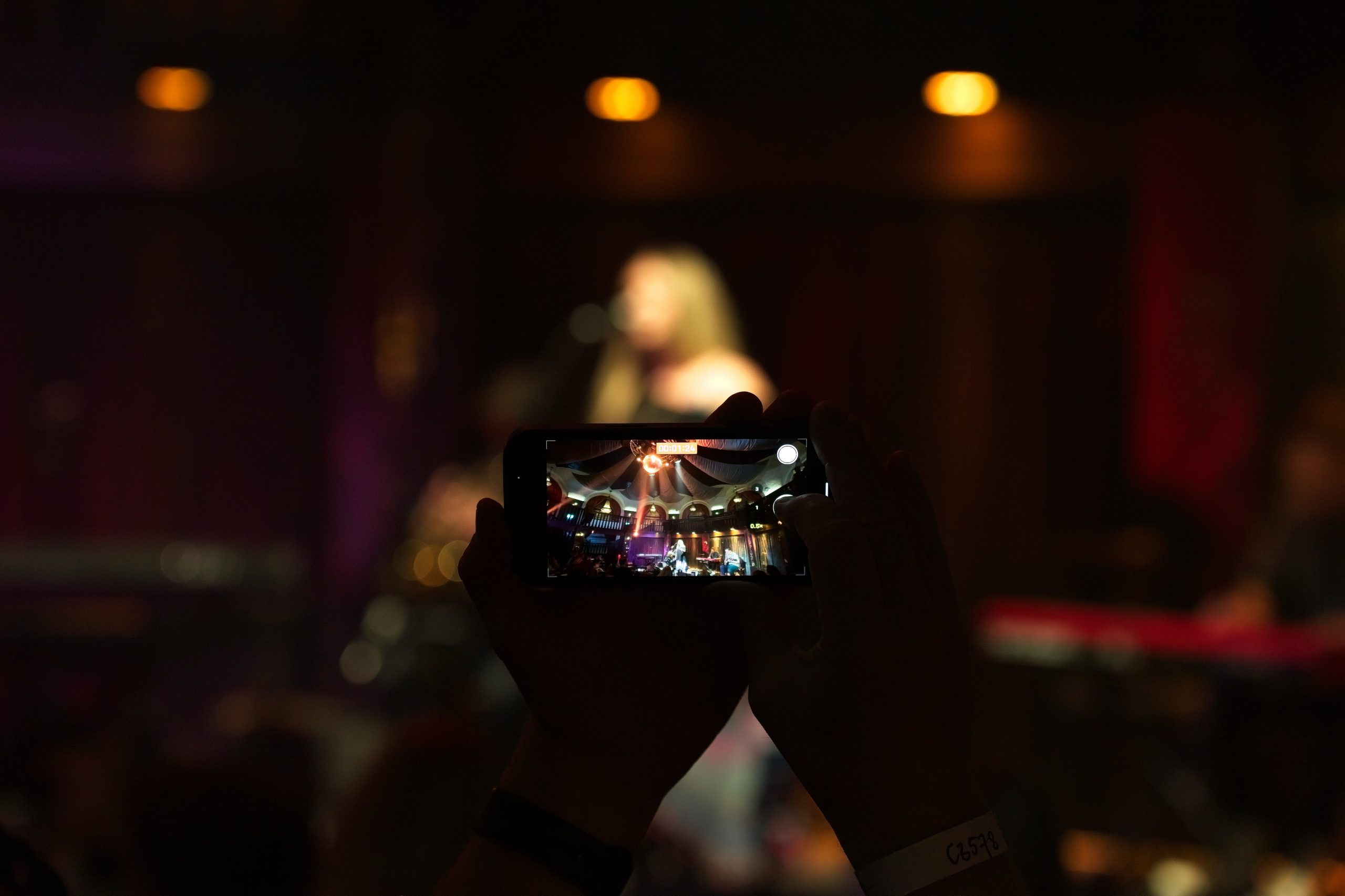 For more information on the great work this charity is doing head to https://www.musicformentalwealth.com
Photos by Johnny Ng. Video by Goldhanger Films.