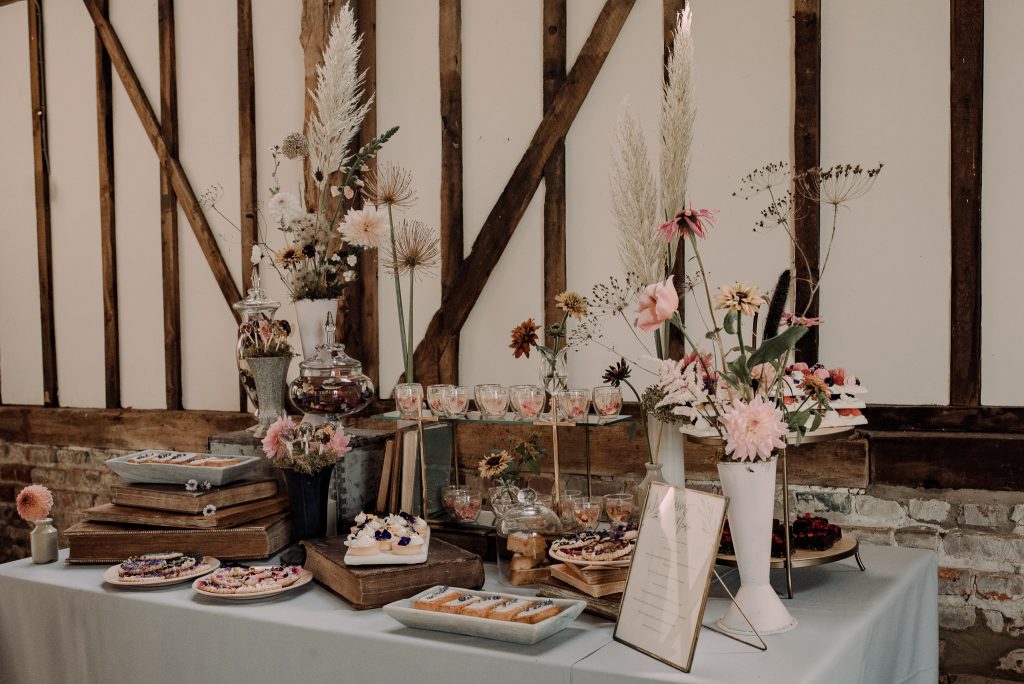 Here are House of Lemon we believe that life should be loaded with exceptional memories, made from phenomenal events, sprinkled with remarkable people.  Great moments live in your memory for a lifetime,  which is why we are so passionate about helping you create the perfect event for you. From concept to experience our passion is to create exceptional memories by offering you various services to ensure your event is perfect. We cater for high-end tastes, deliver a flawless experience, on time and budget and in unforgettable style.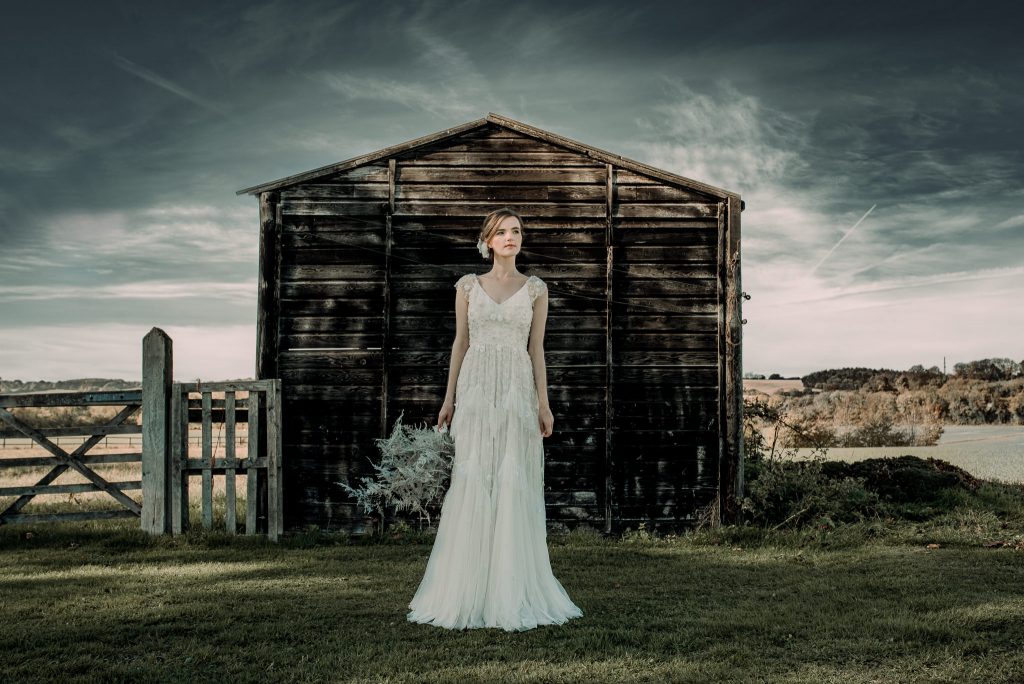 Whether you are planning a chic private party for 25, a wedding celebration for 250, or a charity festival for 1000, we can take away all the pressure, all the planning, all the stress, leaving you and your guests to enjoy the occasion – or we can simply provide the highlights of your evening.
What Clients Have Said:
"Highly recommend House of Lemon and Lucy for wedding coordination services. Lucy was a superstar on the day and a huge help to me and my family we don't know what we would have done without her. Well worth the investment, we will be forever grateful. Thank you Lucy " Lauren Ryan
"What I love about House Of Lemon is that you can throw anything at them and they remain unfazed. "Can you help us with a two day festival with five bands and a silent disco?" , "No problem at all!". It ran like a dream and the team, including the bands, could not have been nicer or more accommodating to work with. Thanks for making our festival the best festival EVER and allowing me to sit back and enjoy it!" Liz Hughes
"Thank you for all your hard work and a job well done. You really helped us so much and we would have never have had such a fantastic time without you." Amber Slatter, East Sussex
"Lucy pulled together my party for 150 guests. She was ingeniuos and creative in equal part. The go to woman of the event. She saw issues almost before they happened and then brought a calm and a solution leaving me to wonder what the fuss had been about in the first place. If I was to have another party she would be the first name on the team sheet" Kelvin MacKenzie, Surrey
"The day went even better than we could have dreamed of and that's down to you. You were such a reassuring, discreet and professional presence. Thank you." Olivia Cremona, Surrey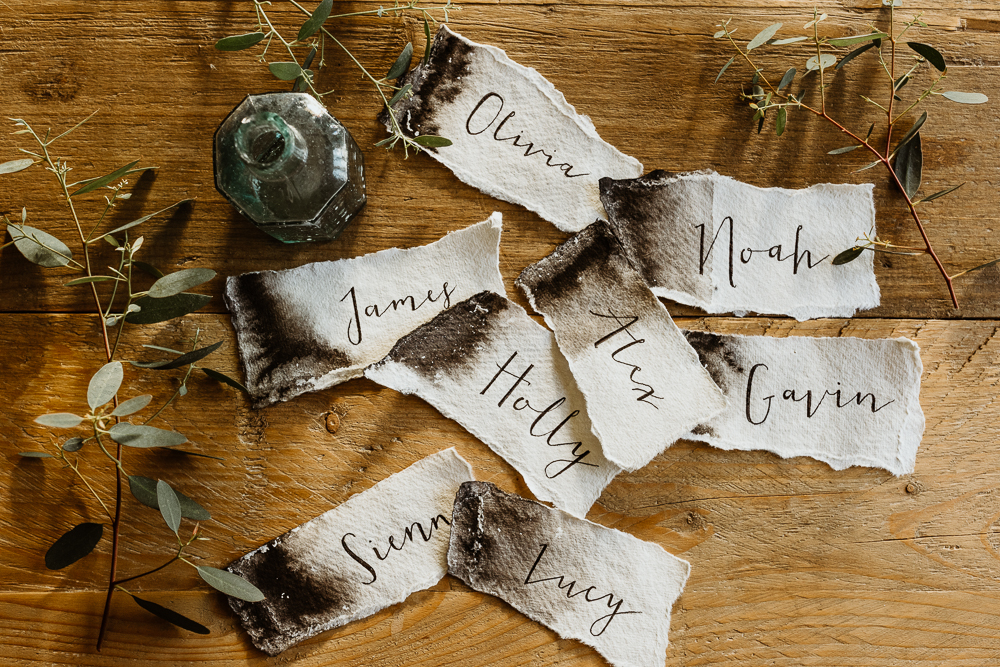 It's hard to count all the wonderful occasions we've been asked to help plan and produce, and at which our bands have performed. It's been our privilege to be involved with private parties at prestigious venues around Europe, Ed Sheeran's 'Live At The Bedford' EP recording, a secret Paolo Nutini show in Hammersmith, Hop Farm Festival, and hundreds of private and public celebrations. We'd love to tell you more. Book a free consultation on the House, or simply call to discuss what we could do for you.