Last night our core values, "Life should be loaded with exceptional memories, made from phenomenal events & sprinkled with remarkable people", were in full force, and House of Lemon provided a truely bespoke service.
Our client, Lisa, was throwing a suprise birthday party for her husband at Old Street Records in Shoreditch. She had organised 99% of the event but needed help tying the last bits together. Sam, the birthday man, is a massive music buff with one of his musical hero's being Frank Turner. Lisa booked Frank for a special performance at the party but needed help with the logistics, production and artist liaison side of things, as well as making sure Sam had no idea Frank was in the venue and was going to perform. It took months of communication, emailing and planning but it was such a special night.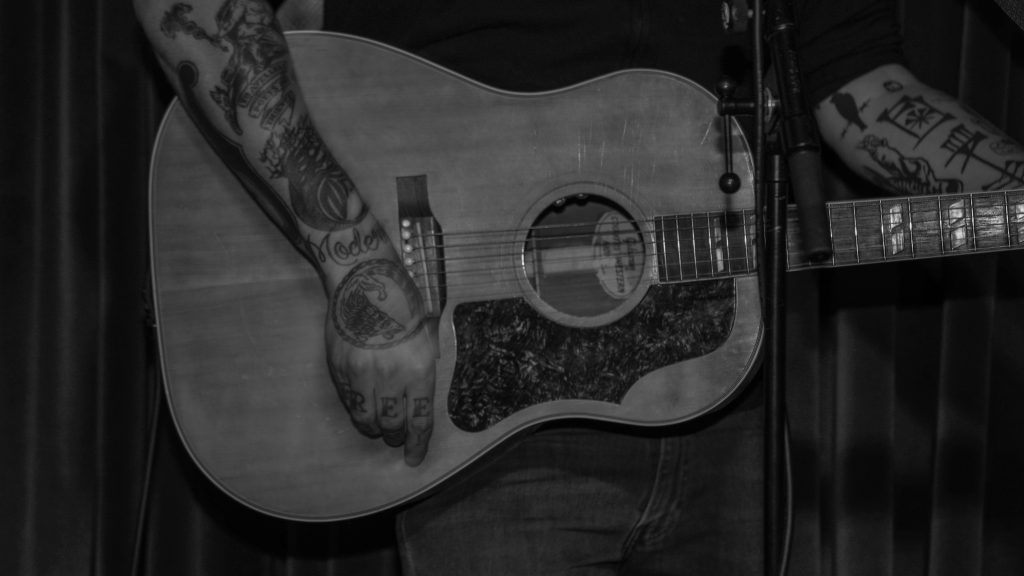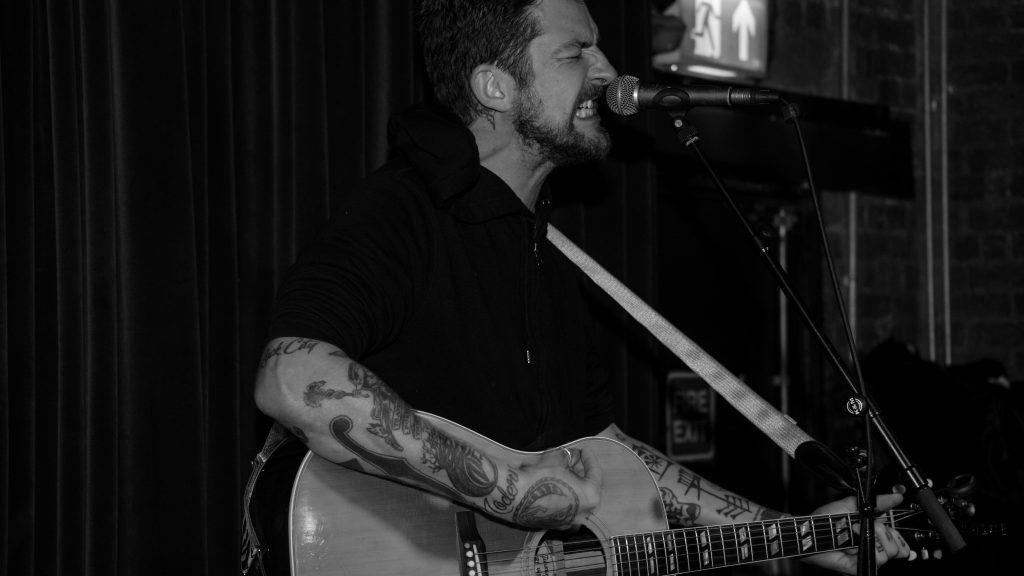 Frank performed a set of some of Sams favourite songs including Recovery & Hits and Mrs and created an atmosphere that every event craves; magic and memories. The look on Sams face when Frank walked in was totally priceless – and the reason I love what I do. This photos below show the face of a VERY happy man! Happy Birthday Sam!!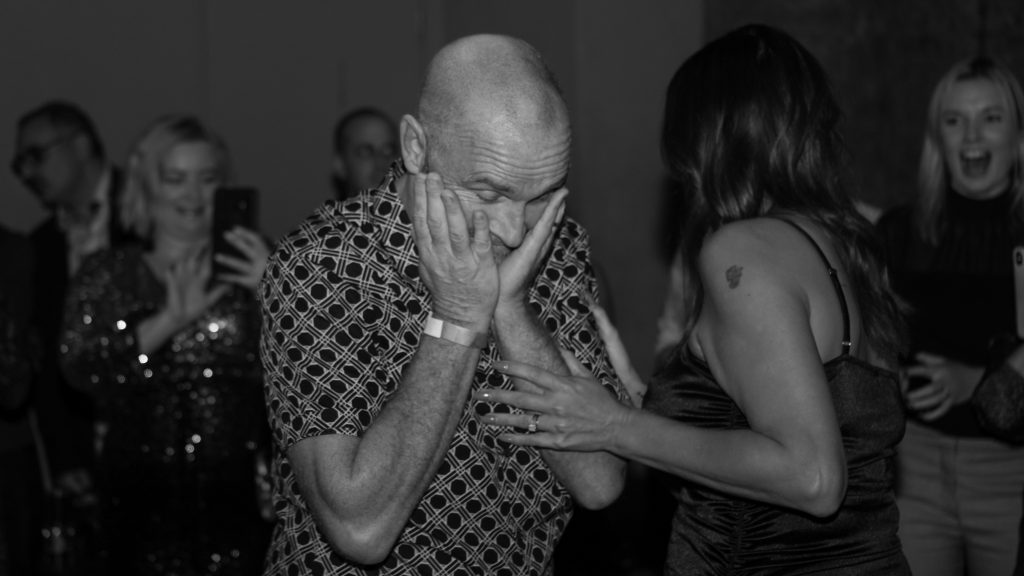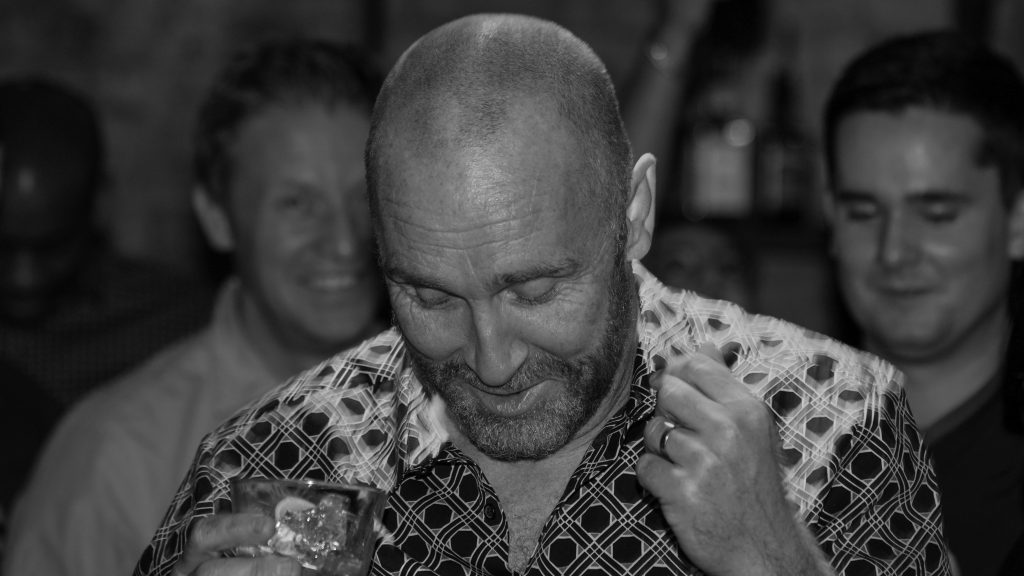 Photos by Dom Balls Production
For more information on event services an email at Lucy@houseoflemon.co.uk or pick up the blower for a chat on 07753496308