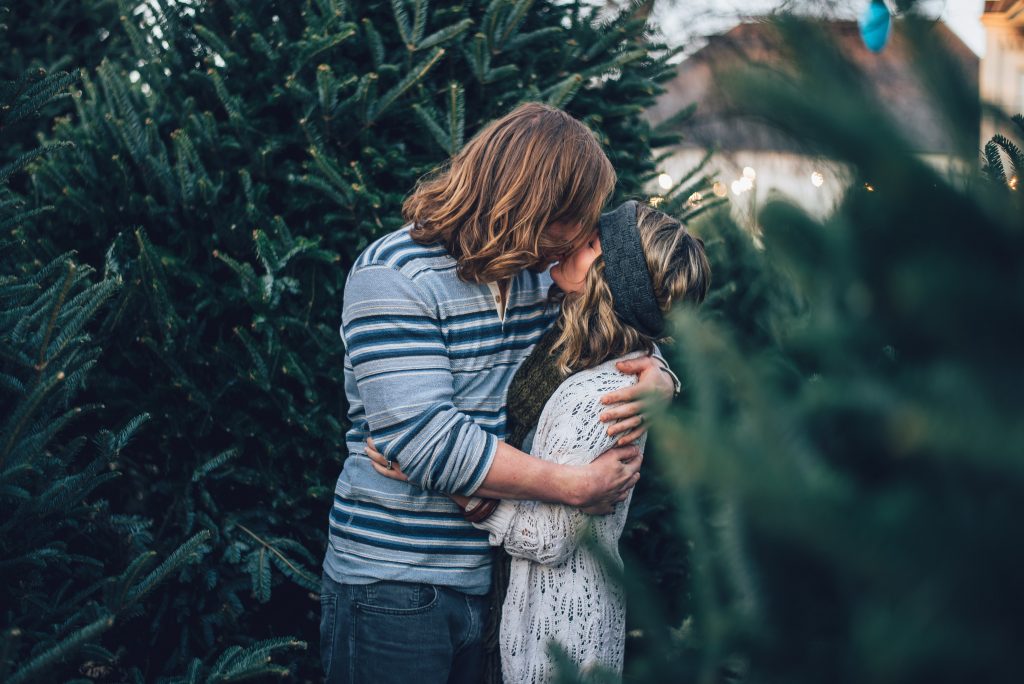 The Festive season is in full swing and with that comes lots and lots of engagements. I'm not sure what it is about the winter season that encourages so many people to get down on one knee, but get ready for lots of double-tapping another ring selfie on the 'gram'. With that in mind we at Lemon have the ultimate guide to making your wedding unique (and with the best music!)
First of all, get a planner! Or if you really want to plan it yourself then get an on-the-day coordinator. You do not want to be the one that's running around stressing if the florist is late and making sure the caterers are happy and sorted. Luckily for you Lemon also offer a planning service so you'll get the wedding you want, without the stress. Planners also have a wealth of experience in the industry and can make your dream wedding happen, they'll know the best place to get the perfect tipi for your outdoor wedding, the perfect venue for your intimate 40 person ceremony and which caterers really deliver the best food.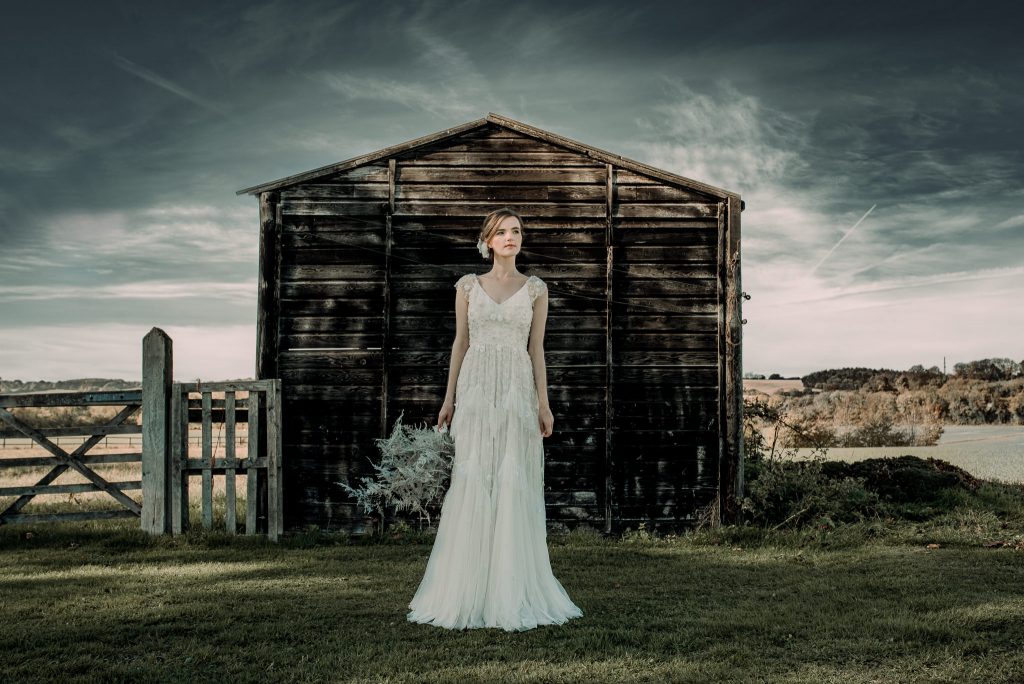 Secondly, remember it's YOUR day! So make it as personalised to you as you want! If you want the perfect princess wedding now you've found your prince charming or you're happier outside in a converted barn with hay bales then just stick to your gut. Personalised touches can really make a wedding stand out.
Now onto music, So first of all, you need to decide what kind of music you want. Do you want a party band that are going to keep your guests dancing all night? Do you want a solo harpist to play in the ceremony? Do you want a roaming band to play outside in your drinks reception? Or Do you want a DJ to keep spinning the decks all night long?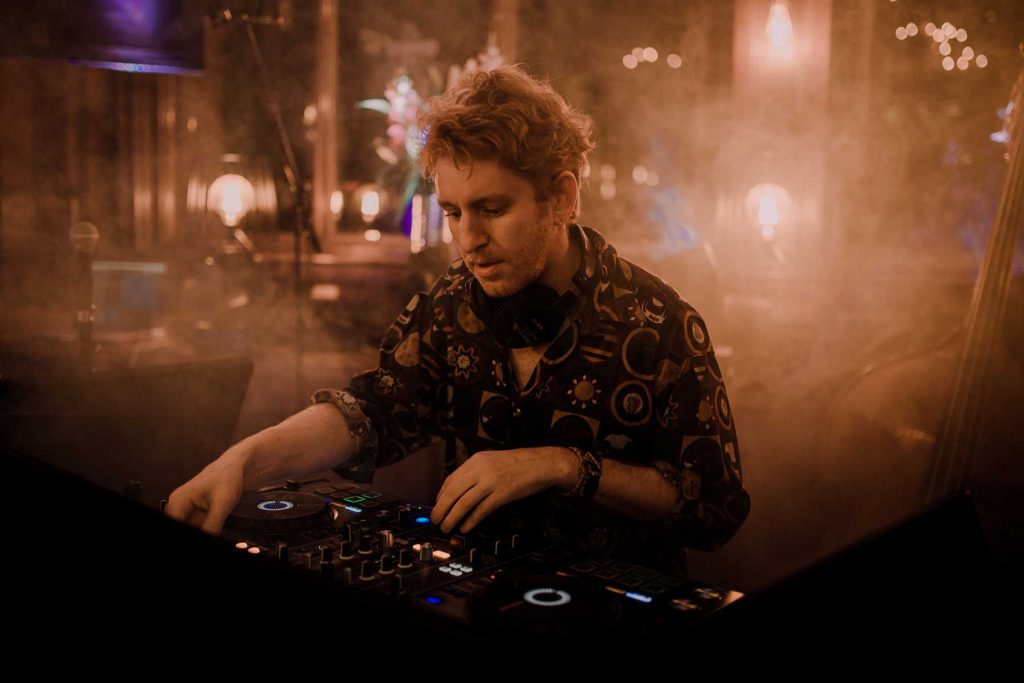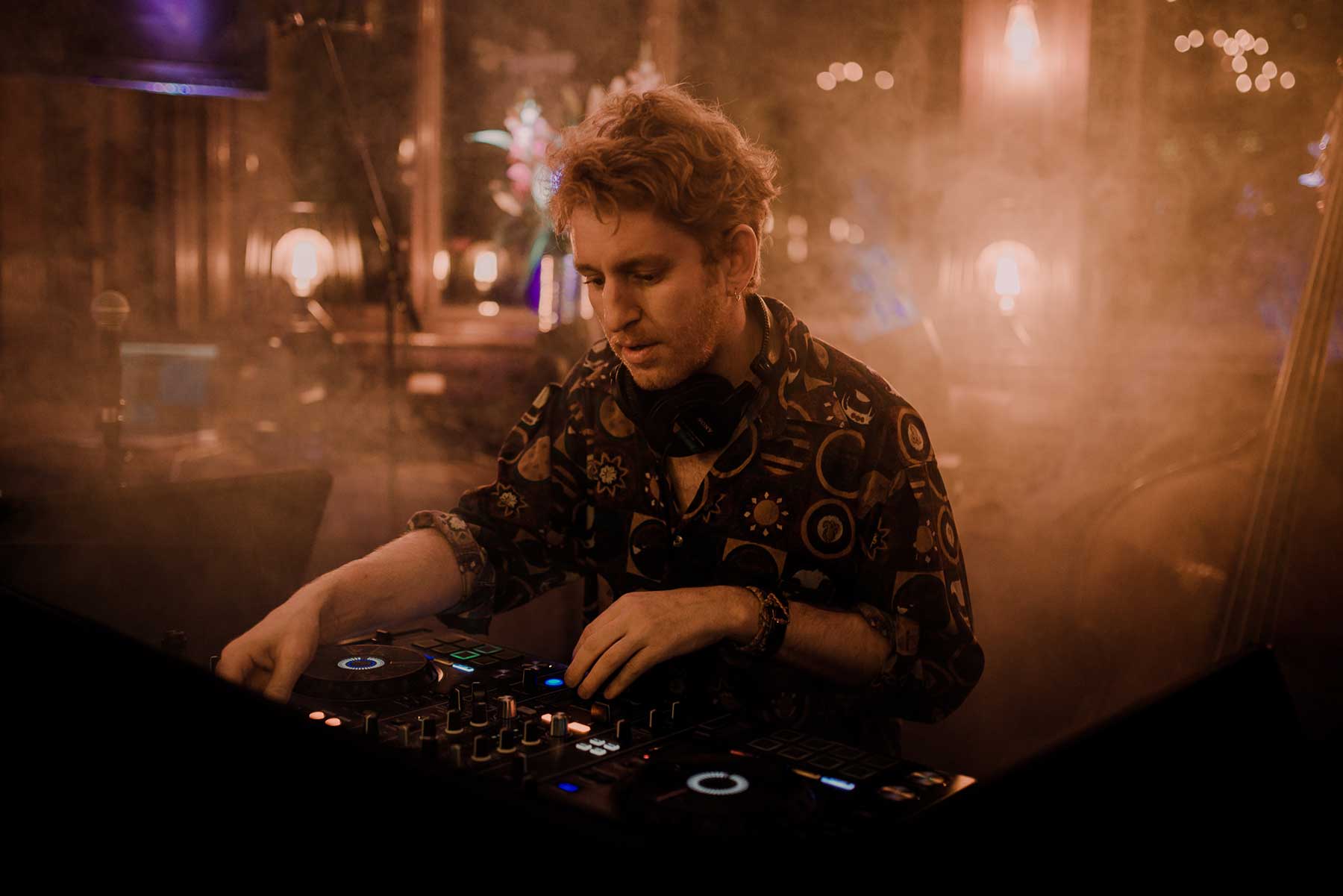 Luckily for you here at Lemon HQ we can offer you all those things and more! The process can seem overwhelming at first but finding a Live Music Consultant that can offer you that bespoke one-to-one experience can ease the confusion. If you're not a massive music buff, you might not know what kind of music you want yet, but an experienced consultant (like our lovely Lucy) can ask you the right questions to make sure you get exactly what you want from music at your wedding. 
Secondly, where are you going to put the music and when? Musicians like ours are seasoned pros and have played at venues all around the country and beyond. They can play in a Marquee, a Country House, or on the Moon (given they can get appropriate power supply 😉 ). It's our job to make sure that you and the band have everything they need to play at your wedding. You might have a vision of an acoustic set as you are walking down the aisle, followed by a roaming band playing at your drinks reception in the July sunshine, well we can make that happen!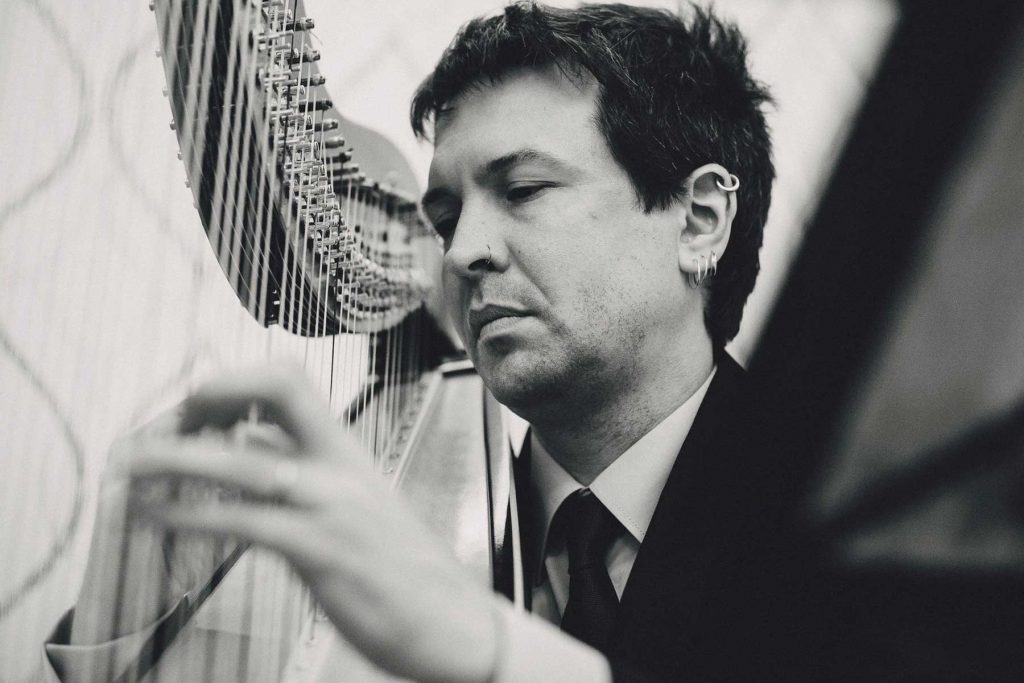 We all know that the sunshine makes everything better, including your wedding! But all we would say is have a wet weather plan! We all know that everyone wants to hope for the best.. But unless you're jetting off to Italy for a wedding (like Dos Tiempos) then you will need to prepare for what happens if the heavens open.. No one wants a soggy guitarist. Here at Lemon we have the expertise to help your all of your wedding dreams come true. Contact Lucy today to find out more.