Summer is officially over, here at Lemon HQ we are so excited for all that autumn and winter has to bring, including the dreaded C-word … yes that's right Christmas is coming! With Christmas just around the corner, the countdown has begun, not for Santa's visit but for everyone's favourite event of the holiday season, the Work Christmas party.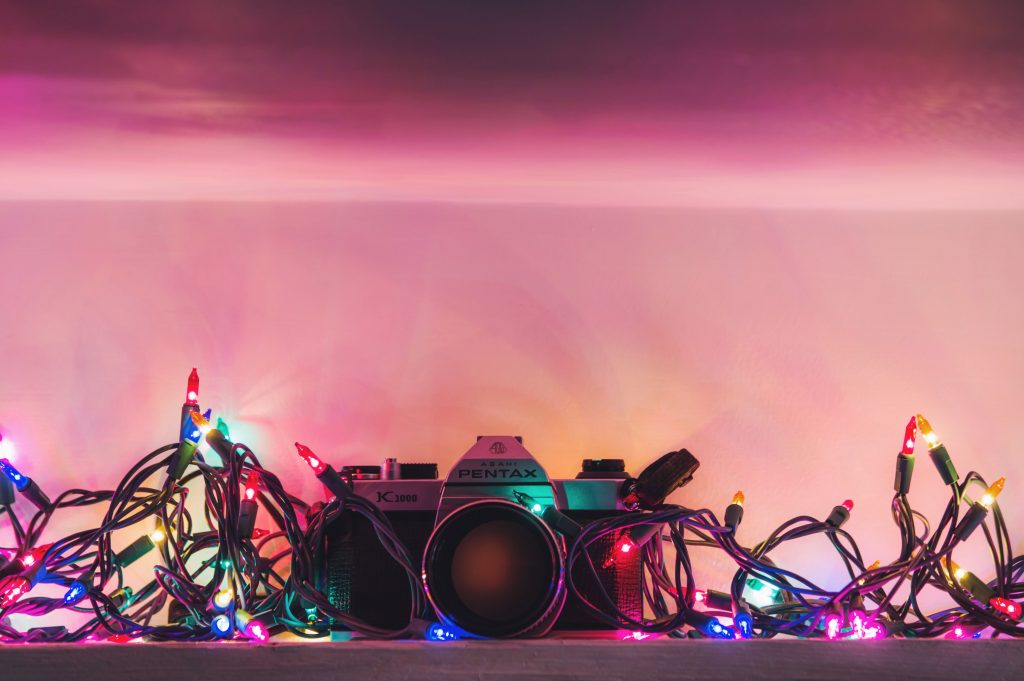 We know its a love-hate relationship,the awkward small-talk, embarrassing photos and struggle to remain reasonably professional after consuming one too many mulled wine's, but at the end of the day when else are you going to have the opportunity to see Barry from Accounts have a dance battle with your CEO. Despite our evident love of the Christmas Party, we know that no matter how good the food is or how free the drinks are you don't want to hear the lame band in the ill-fitted suits murder another one of your favourite songs. 
This is where House of Lemon comes in to save the day. We only work with the best of the best, our musicians are incredible, our DJ's world class and every single act on our roster has been hand-picked by us. Check out our top recommendations for your festive event below:
Pete – always a firm favourite with festive events, Pete will blow the minds of your guests and get everyone in the mood for a good old fashioned Christmas Party.
Dos Tiempos – if you want some fun, talent and a full dancefloor injected into your event, look no further.
Esquire – from an acoustic duo to a full 9 piece band Ben's voice is one of the most talked about things of any event these guys play.
A few festive treats to get you into the Christmas spirit from Herringbone Cocktail Club and Esquire! You're welcome!!