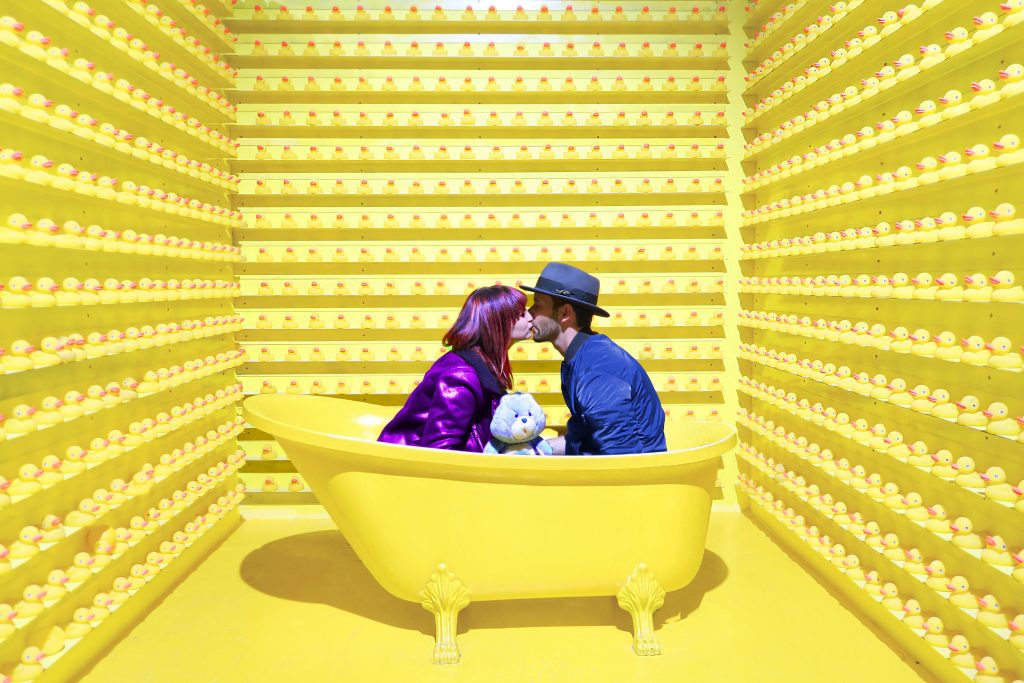 Last year on Valentines day I posted a kind of 'anti – valentines' post with a playlist entitled 'This one isn't for the Lovers' (great playlist get it on),  so this year I thought I'd get back into the loving feeling and share with you some of my all time favourite love songs! I've chosen three of my absolute favourites below and have put together an awesome playlist for you to enjoy called 'Truly, Madly, Deeply' . Please note this playlist 100% can be enjoyed even if you aren't with anyone because it's important TO LOVE YOURSELF PEOPLE!!
DAVID BOWIE – HEROES
"I will be king / And you, you will be queen / Though nothing will drive them away / We can beat them – just for one day"
ELBOW – ONE DAY LIKE THIS
"Kiss me like a final meal / Yeah, kiss me like we die tonight…"
THE BEATLES – SOMETHING
"Somewhere in her smile she knows, that I don't need no other lover"
For more of our playlists including 'Festival Vibes', 'Wedding Ceremony Inspiration' and 'Good Day Sunshine' head to our Spotify page!