What is a wedding day co-ordinator?
A wedding day co-ordinator is someone who will come on board and run your day for you, taking away the worry and stress that sometimes comes with hosting a wedding. Their role includes making sure the day runs to time, ensuring guests are happy, overseeing suppliers and dealing with any last-minute challenges that arise.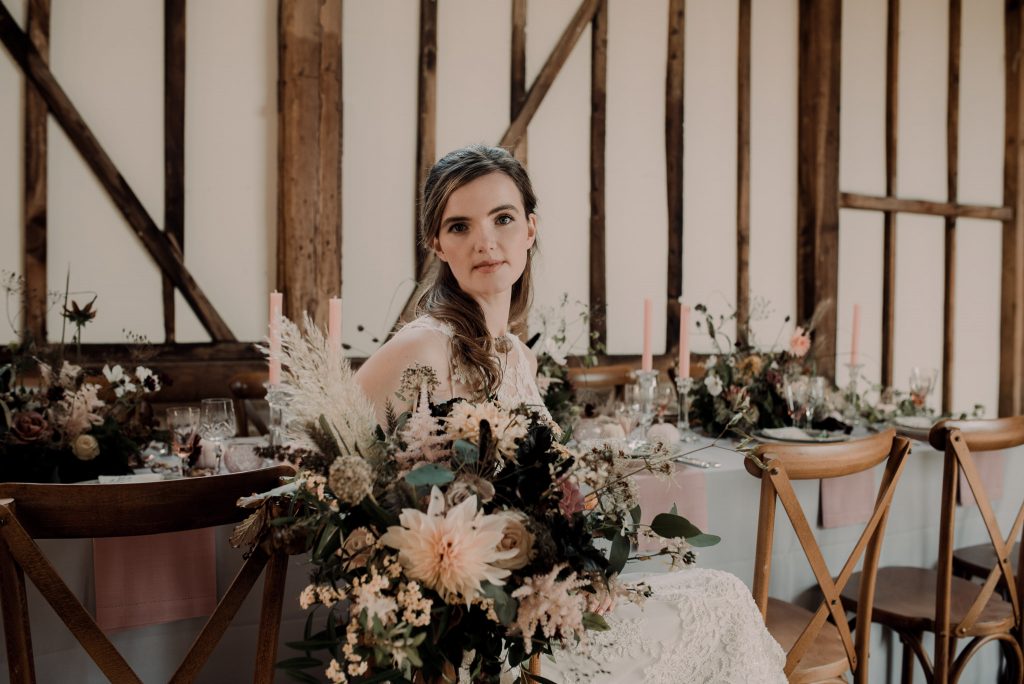 What kind of things do they do?
The list is endless but here are a few examples that a co-ordinator would do on your big day.:
– Making sure the day is running to schedule.
– Setting up items for ceremony including orders of service.
– Moving flowers from the ceremony venue to the reception venue.
– Ensuring the tables have been set perfectly and that the table plan has been executed correctly.
– Liaison with photographer to ensure must get shots are taken.
– Liaison with catering staff to ensure smooth service flow.
– Liaison with suppliers such as entertainment to make sure they set up in the right place and know where to go when they aren't performing.
– Help any guests that need it (e.g directions around venue, booking taxi's at end of the night etc).
– Collating presents at the end of the night for the bride and groom and delivering to their home or car.
The list is endless – but these examples give you an idea of some of the things that a wedding co-ordinator would do on the day.

Why booking one is the best wedding decision you'll make?
Your wedding day is probably the most important day of your life so far. You want to enjoy every moment and by having a co-ordinator on board you can pass on that running order you've put together, throw away those worries about who is going to make sure the flowers are brought back from the church to the reception and nightmares about who will fix any problems that might arise on the day.
You could have the best caterer, the most amazing band and most epic flowers – but if no one knows where they are setting up or how the flow of day should be the event could be affected and in turn make you stressed and unable to enjoy your big day.
"Highly recommend House of Lemon and Lucy for wedding coordination services. Lucy was a superstar on the day and a huge help to me and my family we don't know what we would have done without her. Well worth the investment, we will be forever grateful. Thank you Lucy xx "
So basically, you're hiring in your own wedding personal assistant!
Most co-ordinators are happy to take on any job no matter how big or small on the day to ensure you can enjoy each moment with peace of mind.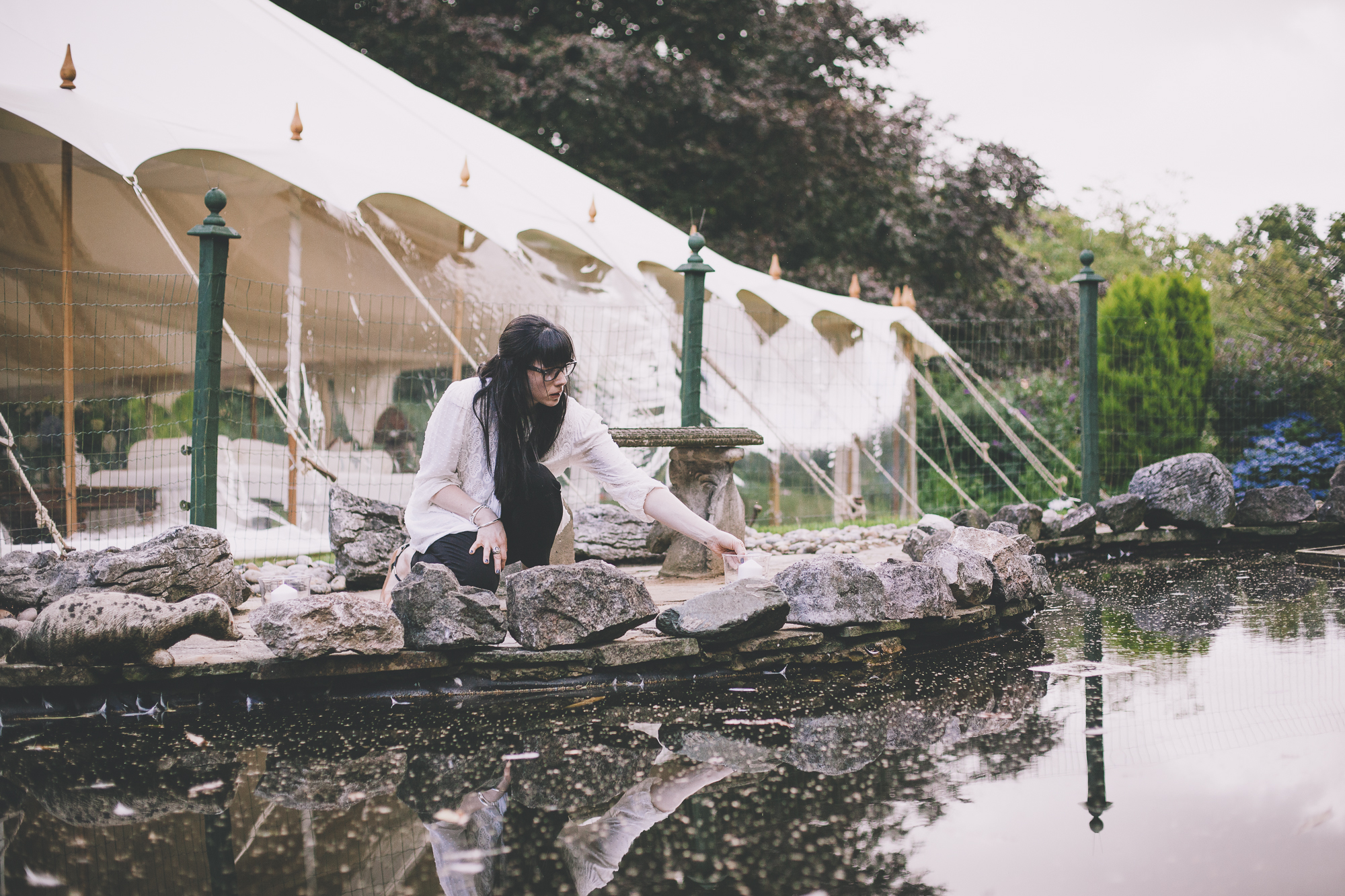 "You made the day run so smoothly. I can't thank you enough. I was able to totally relax and enjoy my daughters wedding without having to worry about anything." Jules Wright
For a consultation ('on the house') about how we can help you on your wedding day drop us an email – Lucy@houseoflemon.co.uk