We have rounded up twenty of our top first dance songs to share with you.Cheesy, fun and alternative – we have covered all bases and added in our favourite lyrics from each song.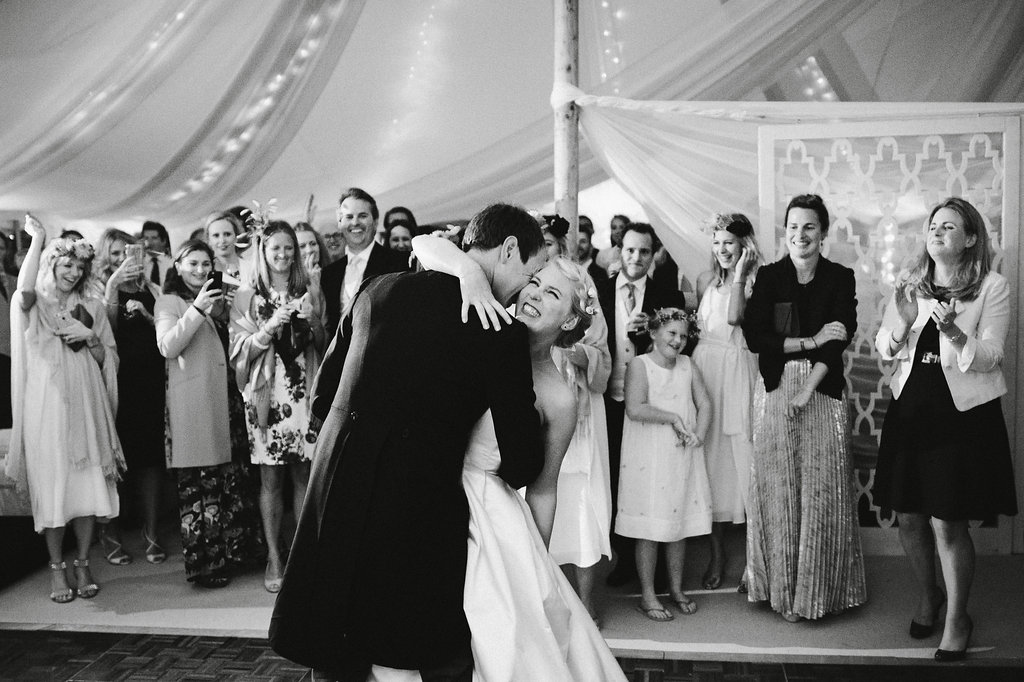 Etta James – At Last  "You smiled, you smiled oh and then the spell was castAnd here we are in Heaven"
David Bowie – Heroes  "You can be king, they can be queen and nothing will drive you away. Unifying spirits to set off your marriage with the utmost solidarity"
The Smiths – There is a Light That Never Goes Out "If a double-decker bus crashes into us, To die by your side is such a heavenly way to die"
Paolo Nutini – Loving You  "I love the prowess in the things that you do. And it's your flawless soul that bleeds my stone"
Ray Lamontagne – You're The Best Thing  "The way you move me, it's crazy, it's like you see right through me, and make it easier"
Adele – Make You Feel My Love  "I've known it from the moment that we met, No doubt in my mind where you belong"
Ed Sheeran – Thinking Out Loud  "Cause, honey, your soul could never grow old, it's evergreen, and, baby, your smile's forever in my mind and memory"
Elvis – Can't Help Falling in Love  "Like a river flows surely to the sea, Darling so it goes, some things are meant to be, take my hand, take my whole life too"
The Beatles – When I'm 64  "Every summer we can rent a cottage in the Isle of Wight, If it's not too dear"
The Darkness – I Believe in a Thing Called Love "Can't explain all the feelings that you're making me feel, My heart's in overdrive and you're behind the steering wheel"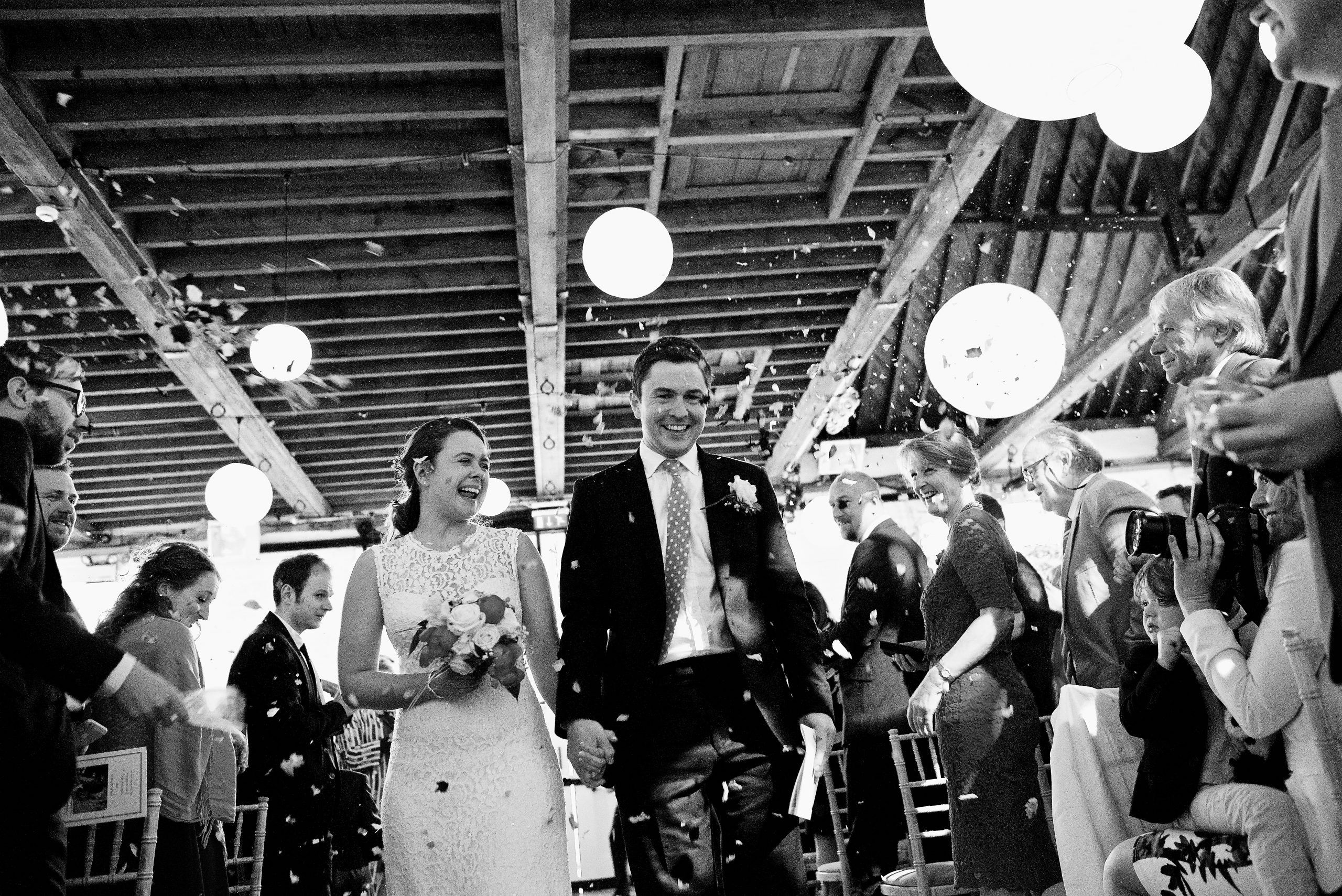 Frank Sinatra – Fly me to The Moon  "Fill my heart with song and let me sing for ever more, You are all I long for, All I worship and adore"
The Flaming Lips – Do You Realise  "Do you realize that you have the most beautiful face"
Regina Spektor  – Us  "They made a statue of us, and it put it on a mountain top"
Madness – It Must Be Love  "How can it be that we can, Say so much without words?"
John Legend – All of Me  "You're my end and my beginning, Even when I lose I'm winning"
Take That – Greatest Day  "The future is ours to find"
Queen – You're My Best Friend  "Whatever this world can give to me, It's you, you're all I see"
Jeff Buckley – Everybody Here Wants You  " Love can taste like the wine of the ages, oh babe, And I know they all looks so good from a distance , But I tell you I'm the one"
Florence and The Machine – You Got The Love  "When food is gone you are my daily meal"
Mazzy Star – Fade Into You  "I look to you to see the truth"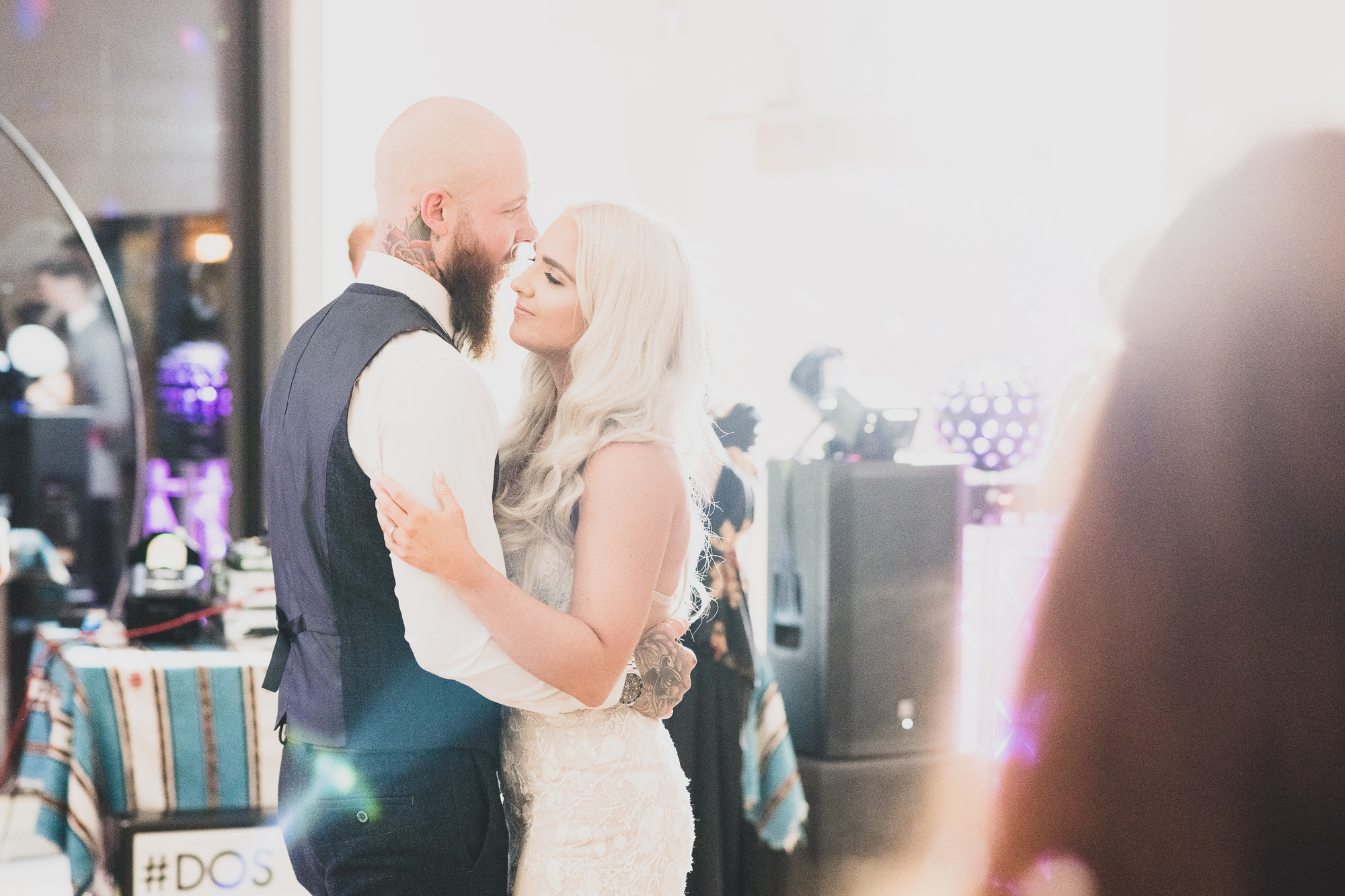 Have you got a song to add to our list? We would love to hear from you – let us know what your first dance song is going to be or what it was when you got hitched!