It's been an exciting week here at House of Lemon with the launch of our one of a kind Academy!!  House of Lemon Academy is a one of a kind, informative, supportive and exciting space for performers who want to break into live events. I have learnt the hard way using trial and error what it it takes to succeed in the industry and understand exactly what you need to take you to where you want to be.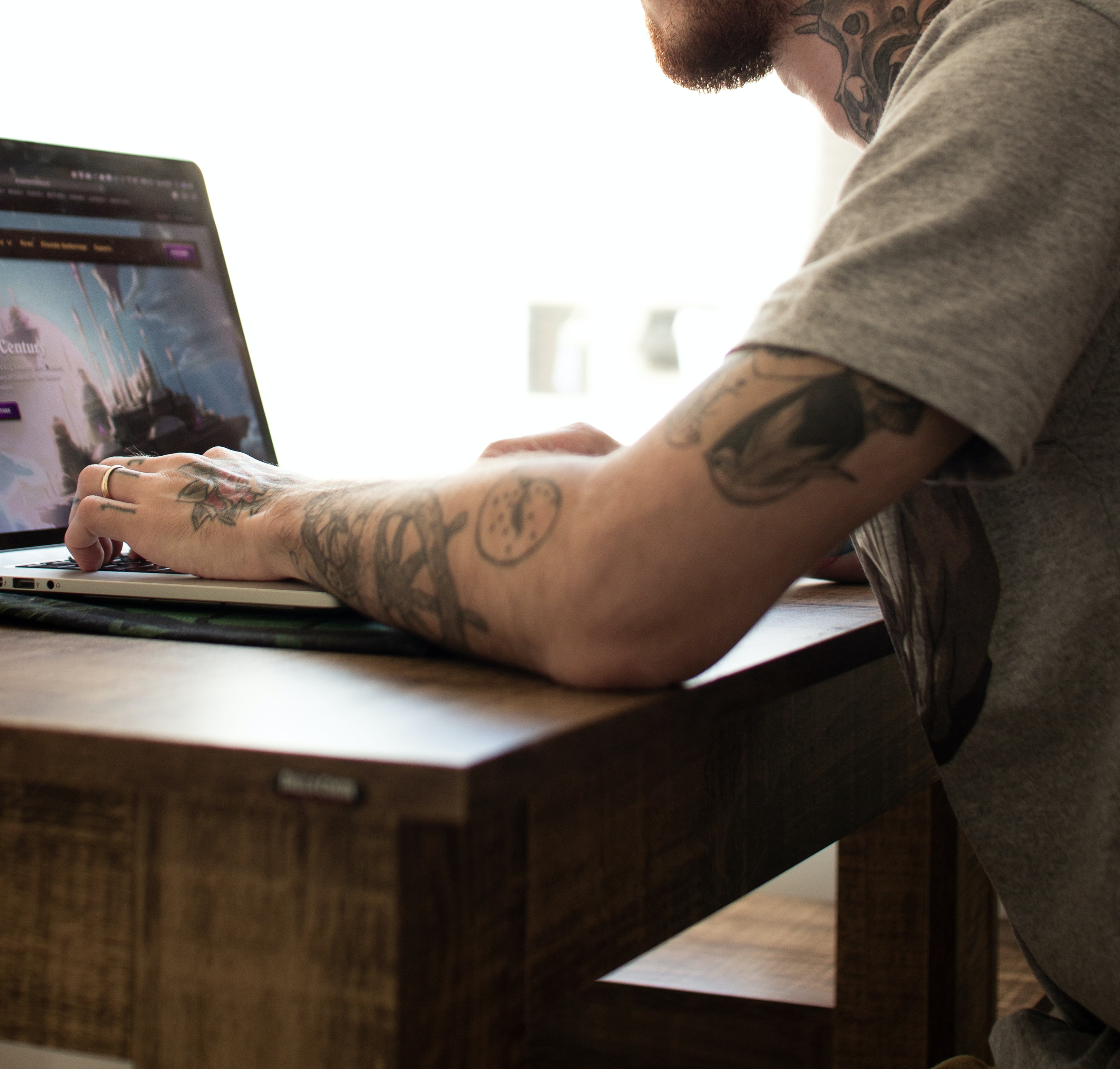 The Academy will see myself and other industry experts sharing our experience and learnings to inspire you to go on and be successful in the live events and performance industry.
"Lucy is quite simply a joy to work with. Friendly, focussed and detail driven, I have relied on her services on countless occasions. Her background and expertise in the field of events and entertainment – specifically the music industry – is vast. I honestly can't recommend her enough."
Jay Marsh – Singer, Multi Instrumentalist, Band Manager, Producer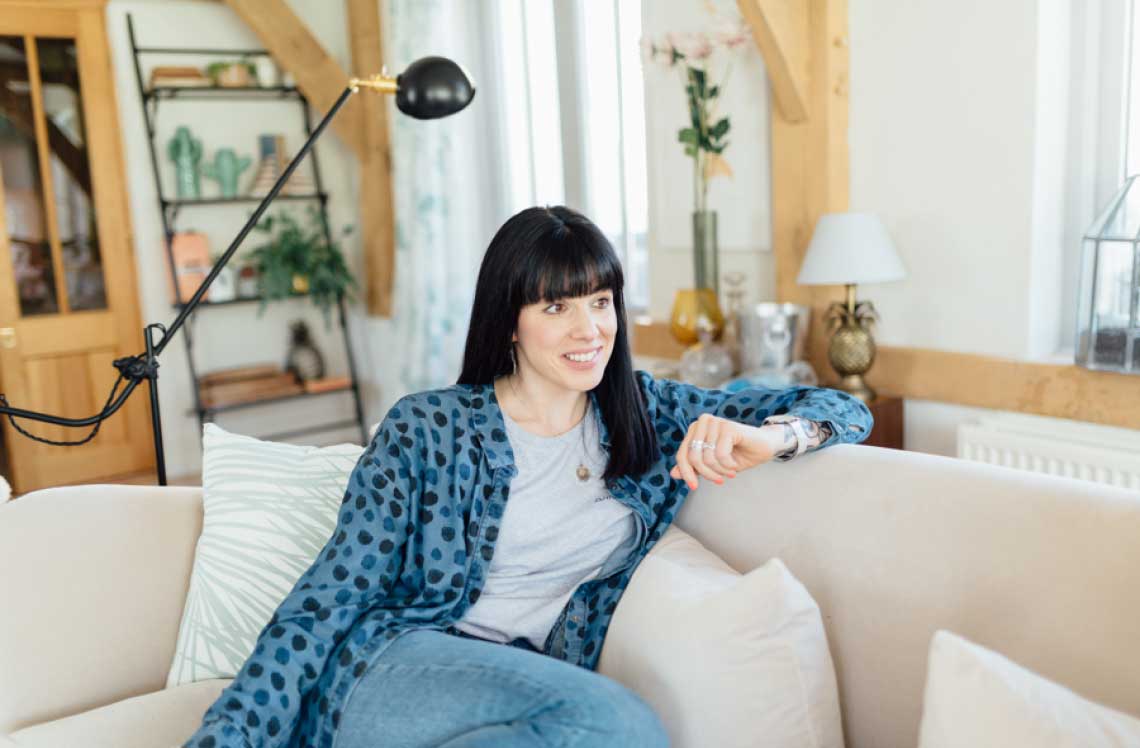 "I've know Lucy for decade or so now… and I can tell you she's been in and around the music and events scene a long and successful time!! She truly has a huge passion for music & the business around it. She's a wealth of knowledge, experience and FUN!!
Always truly passionate about her work, a fantastic agent to work with and has a heart of gold. "
CJ Evans – Drummer, Touring Musician, Session Musician
FIRST COURSE RELEASED
MAKE MONEY PERFORMING – (This is a beta course so is half price)
This course is perfect for you if you are :
A talented performer who has spent years perfecting their art but don't know how to make a career from it.
Aware that after the pandemic eases the demand for live entertainment is going to be through the roof.
Fed up of seeing your peers performing at luxury events around the world but have no idea how they got there.
Ready to earn good money as a freelance performer.
At the point where you have had enough of working part time jobs that you don't enjoy just to cover your bills.
Ready to put in the work and create the career you have always wanted.
I have worked in the live music and events industry for the past fifteen years and knowing what sells and selling performers into events is my expertise. From initial conception of the product or act to executing a perfectly timed performance I have worked tireless hours and years to perfect my skills. Now, I want to teach you how  in just six weeks. Click here for more info.
A brief look at how the weeks will look :
Week One – Introduction / You as a Product & Brand
During this week we will explore how you as a performer are essentially a product and how to best place that product and brand within the event market. We will look at the different options you can offer to make the most of your talent.
Week Two – Marketing
This week we will be looking at ways to market yourself as a performer including social media, websites, opt-ins, showcases and also talking about the most effective marketing materials to put together.
Week Three – Production – Guest Expert
This week our expert Ben will be taking you through the basics of production, putting together a tech spec and looking at whether you should invest in your own or work with a production company. Insurance, PAT testing and event logistics will also be covered.
Week Four – Pricing and Organising Yourself
During this week we will explore pricing and how this fits with your ideal client and what you need to think about when sending quotes as well as time management, event sheets and diary management.
Week Five – Working with Agencies and Event Professionals
Getting work from agencies is a great way to help fill your diary. We will be exploring the pros and cons of woking with agencies, how to approach agencies, exclusivity, industry etiquette and payments. We will also have a guest luxury event expert dropping in to talk about what they look for when booking performers for their clients.
Week Six – The Importance of Networking and Why Communication is Key.
In my experience there is no better way than networking for getting gigs. We will explore networking etiquette, confidence, how to get invited to events that matter, who the best people to network with are and how online networking can be just as powerful.
" Lucy is hands down the best agent I've worked with. Ever professional, her connections, knowledge-base, and high quality of gigs reflect why she is such a talent in her field. If only I'd met her 10 years earlier I'd be headlining at Coachella by now!"
Alistair Wilson – Luxury Event DJ
If you are ready to learn how to do this in a group environment with support, accountability and industry experts
 click here. 
Please share with anyone you think would be interested. Course enrolment closes at the end of January for this cohort and the price will never be this cheap again.
Got a question? Just drop me an email – Lucy@houseoflemon.co.uk