Life is starting to feel a little bit more normal now that the world is slowly getting back on track. So what have we been up to?
Despite 'Free Day' here in the UK being delayed by a few weeks, life is slowly starting to feel a little bit more 'normal'. Here at House of Lemon we have been busy booking live music for upcoming weddings and events, planning summer garden parties and working with our lifestyle management clients. As we are ever evolving, I thought I would write a blog for you to take you through you some of projects we have been working on recently & take you behind the scenes of Lemon HQ so you can learn a little more about us.

Live Music for Events: We work with some of the best musicians, performers and DJ's in the country – from a solo harpist to a 13 piece band, we handpick our performers and only work with the best. Over the last few weeks we have been confirming some of our acts for upcoming events. For example – we have been working closely with The Great Big Events Company to place the perfect entertainment into their client's marquee garden event in September. Dos Tiempos will be bringing their high energy sets to this event to fill the dance floor and create an ambience perfect for the clients brief. We have also been working with a lovely bride and groom to be who were looking for an amazing band for their wedding at the beautiful Millbridge Court in Surrey. They decided on booking our massively talented band, The JC Band – who offer a vast repertoire and seriously impressive set of musicians.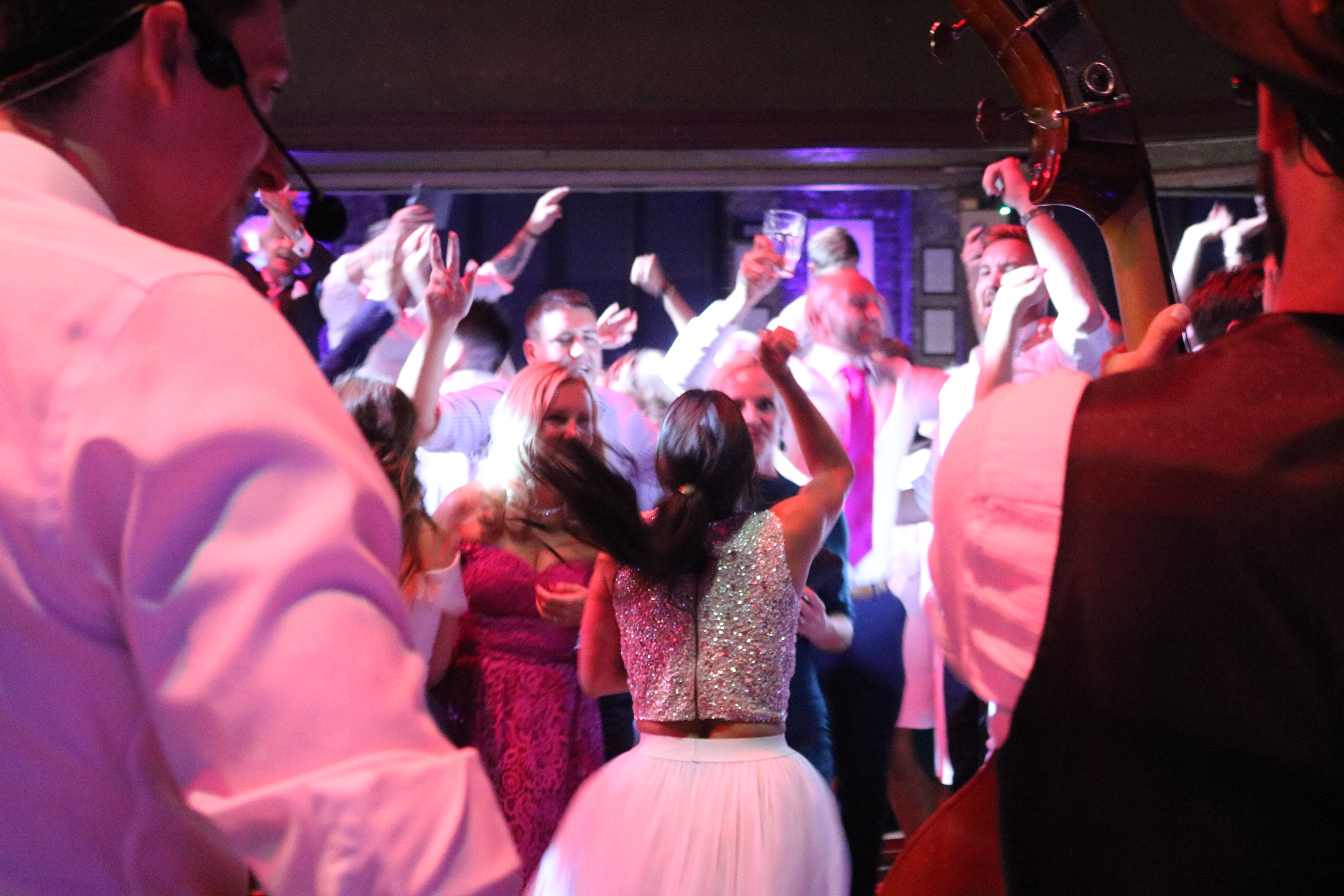 Event Planning: We offer event and wedding planning services and are currently working on a Ruby Wedding Anniversary due to take place at the end of the summer. The location is a beautiful garden in Surrey with a forest backdrop. Our client wanted a marquee, catering, live music and other entertainment which we have secured, and are now moving onto the sourcing of other suppliers to make the event one to remember. If you are planning a wedding or event and need support, do drop us a line.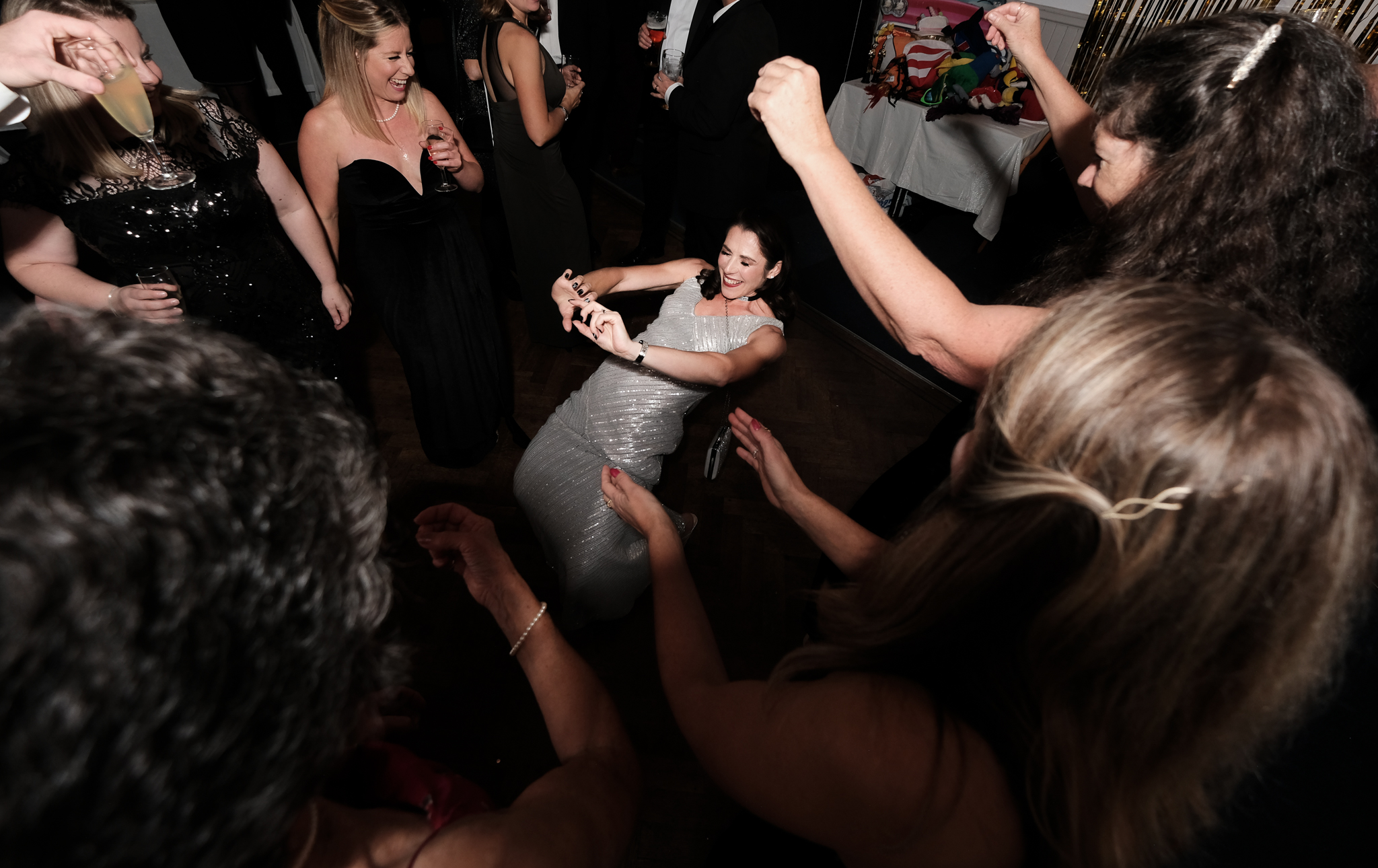 Lifestyle Management: Here at House of Lemon we specialise in organising people, logistics fill our days and nights and we get high on planning and coordination. We offer Lifestyle Management services to clients who need support with their busy lifestyles. Whether it be personal admin help, booking travel & accommodation or help with home management we offer a range of bespoke services. Currently we are working with a boutique design and build company supporting their office management and admin and marketing. We are also working with some private clients who need home and lifestyle management support – in the past week we have helped organise personal admin, book hotel accommodation and research options for a big family Christmas trip.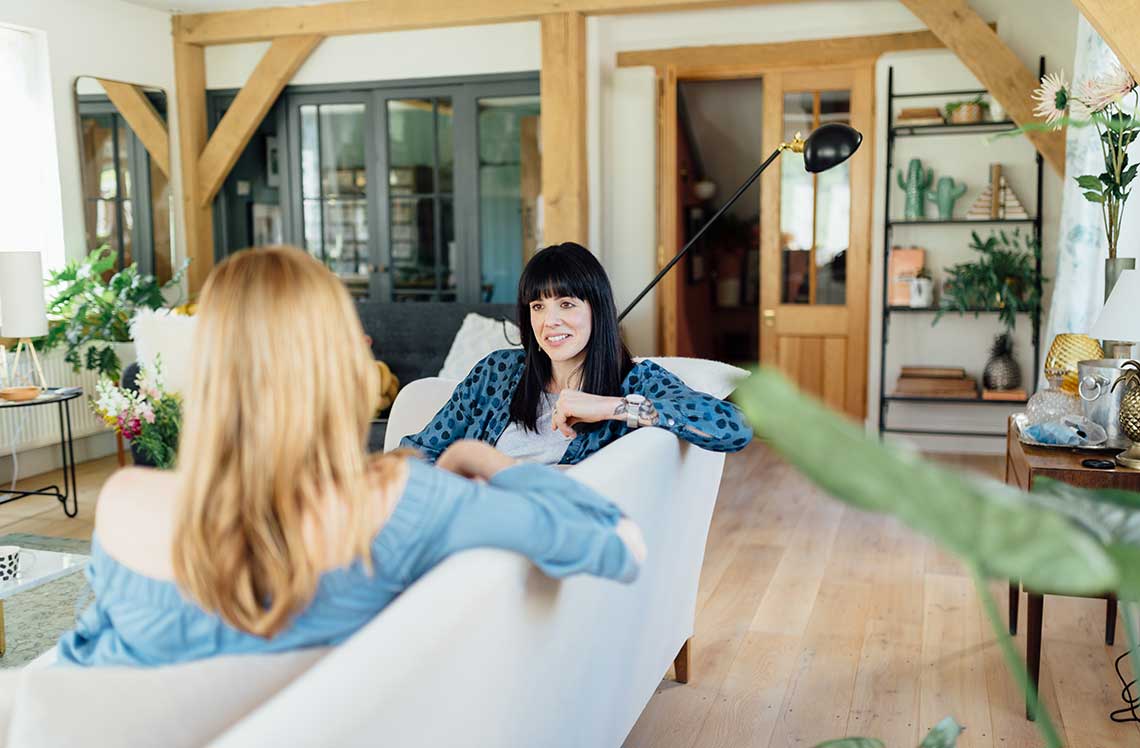 If you're looking for support with similar projects don't hesitate to get in touch. We would love to hear from you.