Here it is, the C word….
Barely time to throw on your swimmers and crack open the Pimms and someone has to just go and bring it up. However it is too soon?
Actually no. We have clients who secured their date back in February for their festive celebrations. Often the highlight of the working or social calendar, securing the perfect venue for your guest list and budget can sometimes take a little more effort, especially when you aren't going for a pre packaged affair. Don't get us wrong, they are great and often provide amazing value, however if you are looking for a certain something more than a party package, the planning takes time (which you will have by starting in the summer).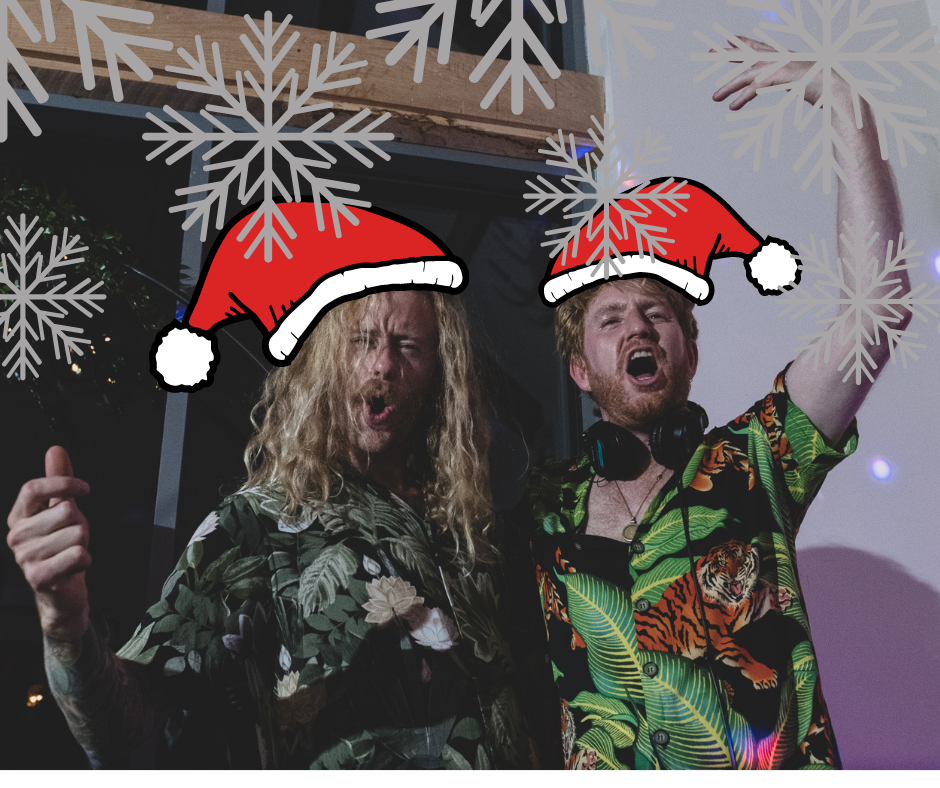 Do you want mistletoe and wine or are we going for just the wine? Canapes and caviar? Seated or standing? Flamboyant and fabulous or simple yet sophisticated… What you have right now is choice. You can also often secure better prices ahead of the autumn rush when tables, space and even overnight accommodation is at a premium. Likewise, you now have a great choice of artists to hire for your live band or DJ, not to mention that little extra something like beatboxers, magicians, surprise breakdancers or showgirls!!!
Get that date in your date in the diary and let people know – no double booking for your favourite friends or colleague! Need help planning this year's party while you work on your tan? House of Lemon have so many ideas to create a memorable and fun event for your guests, no matter how big or small.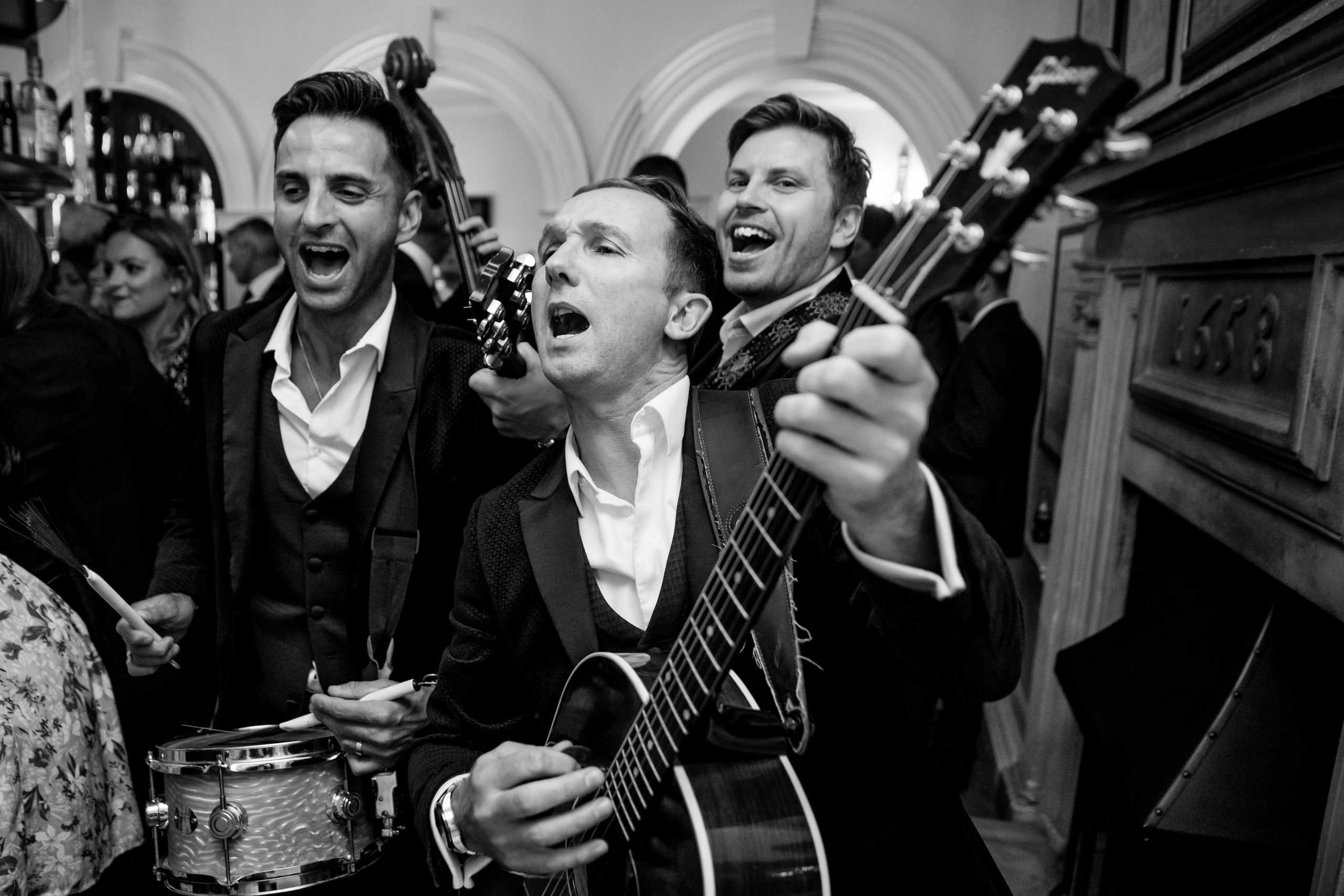 We have excellent relationships with high end suppliers from venues to florists, linen companies to production. Our little black book of contacts, event experience and positivity will make you believe in the magic of Christmas. For more information don't hesitate to contact us.