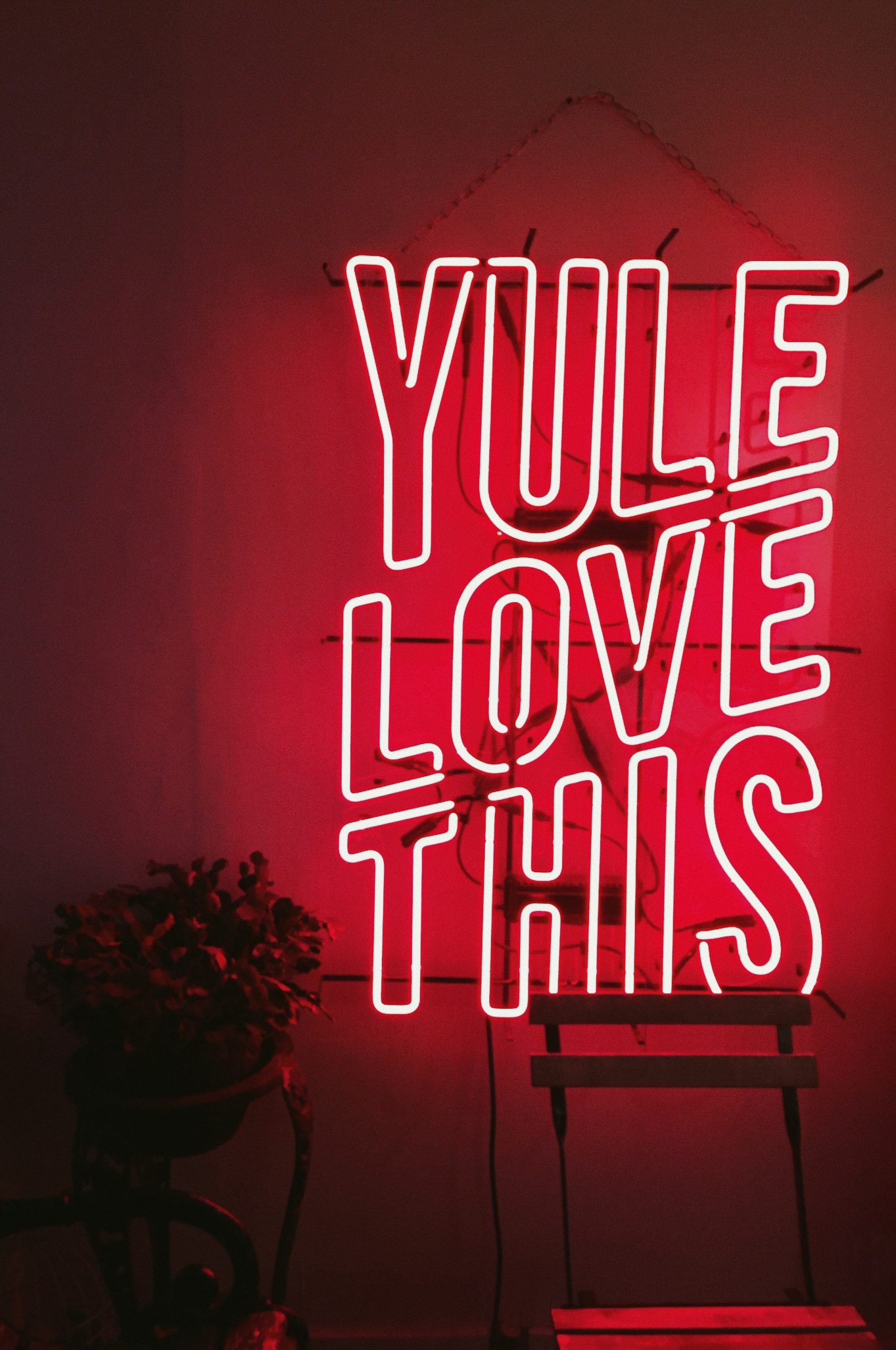 It's October and you know what that means…..time to start planning your Christmas party! From DJ's to live bands, magicians to unique entertainment, I've got it all up my sleeve, so if you are looking for inspiration for your festive frolics read on! !
If you're looking for something unique, energetic and a sure fire way to have a full dance floor, check out Dos Tiempos. From some funky festive flavours to the classic Christmas bangers – let us entertain your guests and make it a night to remember.
"A two man carnival! These guys create a festival vibe that gets the whole place jumping!" Paul Rathborne
If you're searching for live entertainment that truly sets your event apart from the rest, you need look no further. 'Contempo' is a performance experience the likes of which you have never even seen before – offering up a spellbinding solo live show that you and your guests are certain to never forget.
"OMG what a spectacle" Liz Hughes
Bourbon Street Jazz plays well known Jazz standards like 'Summertime' 'Night & Day' and 'All Of Me' as well as Jazzed up covers of rock, pop and dance hits as well as those all time Christmas favourites for your festive party.
"Our guests really enjoyed themselves as they were transported back to the 1920's era and set the mood for the rest of the evening. Would highly recommend". Carrie Quantick
We still want to bring you first class entertainment even if it can't be in person so if your party is virtual, check out the options below.
Mystery Mixtape is a unique online entertainment experience. It is a virtual live music quiz conducted by a charismatic musician with questions for all ages, audiences and tastes. With rounds such as "Lyric Splice", "Big Theme Mashups" and "Kazoozies at The Movies", your guests will be taken on a highly engaging and interactive musical journey. This quiz is available hosted by Jay Solo or accompanied by his band!
"You need to stop being entertaining it gets in the way of the questions" Tim Loudon
"Jay is a fantasic host – highly recommended" Paul Bourne
If you are looking to add some magic to your virtual event look no further! It's so easy – You and your colleagues or guests fire up your computers, gather round your screens and get comfortable. Maybe a team joins from abroad. Then the virtual magic show begins. Sure, you can't actually PICK a card, but you can think of one.Or maybe you think of a word. Any word. Or any number. Or anything at all. Pete not only guesses it, but shows beyond any doubt that he predicted it all before the call even began. Don't think that's possible? Try it and see.
This is a fun, fast paced, and genuinely jaw-dropping show that gets everyone involved  and leaves them wanting more. Available in 25 and 40 mins sets.
"Our company social was hosted by Pete who mesmerised the entire team with an awsome array of tricks performed via zoom" Team Busuu
For more information, availability and quotes please email Lucy@houseoflemon.co.uk